We're all familiar with Brad Pitt, Ashton Kutcher and Jennifer Lawrence, but what about their siblings? It turns out our favorite celebrities have siblings who are just as talented as they are, but not as famous. Some people enjoy being in the spotlight, while others shy away from it, and not everyone was born for the stage, which is probably part of the reason why we've never heard of Doug Pitt or Mandi Gosling. Nevertheless, our siblings are the best support system anyone could ask for, and we're here to take a look at the lesser-known siblings of the biggest celebrities.
Brad Pitt and Doug Pitt
It's a good thing Douglas Pitt didn't go into the entertainment business – can you imagine what it would be like working under the shadow of Brad Pitt, one of Hollywood's most successful actors? The Academy Award winning actor has two younger siblings, Brother Doug and sister Julie, and while they have a lot of common, Doug and Julie went on a different career path than their older brother.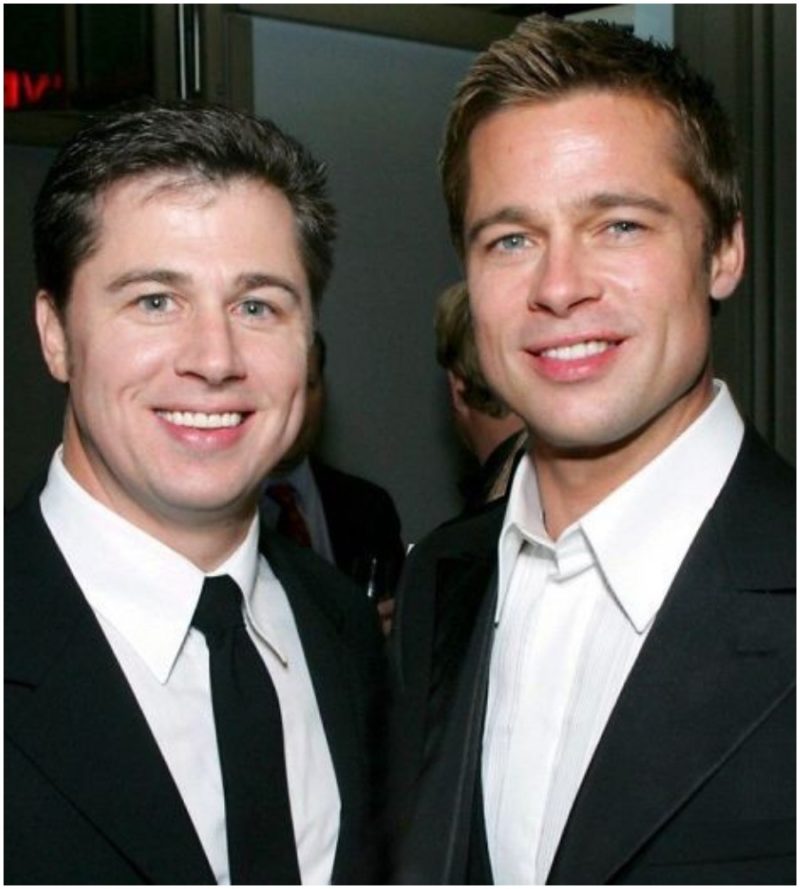 Doug is a businessman, an investor and a devout philanthropist, and like his brother, he's very successful in his field. We can only assume the Pitt siblings were raised on values of kindness and generosity, since the three of them support different charities and engage in vast humanitarian activities. Inquired about his famous brother once, Doug said he was proud of his brother but didn't wish to talk about him.