Prince Harry And Prince William with Laura Lopes
No, Laura Lopes isn't a princess you've never heard of, nor is she even technically a part of the royal family. It seems weird we should hear so much about Prince William and Prince Harry, but not a word on their sister, Laura, and that's because she's only their stepsister. Laura became Prince Charles's stepdaughter when he married her mother, Camilla Parker-Bowles in 2005.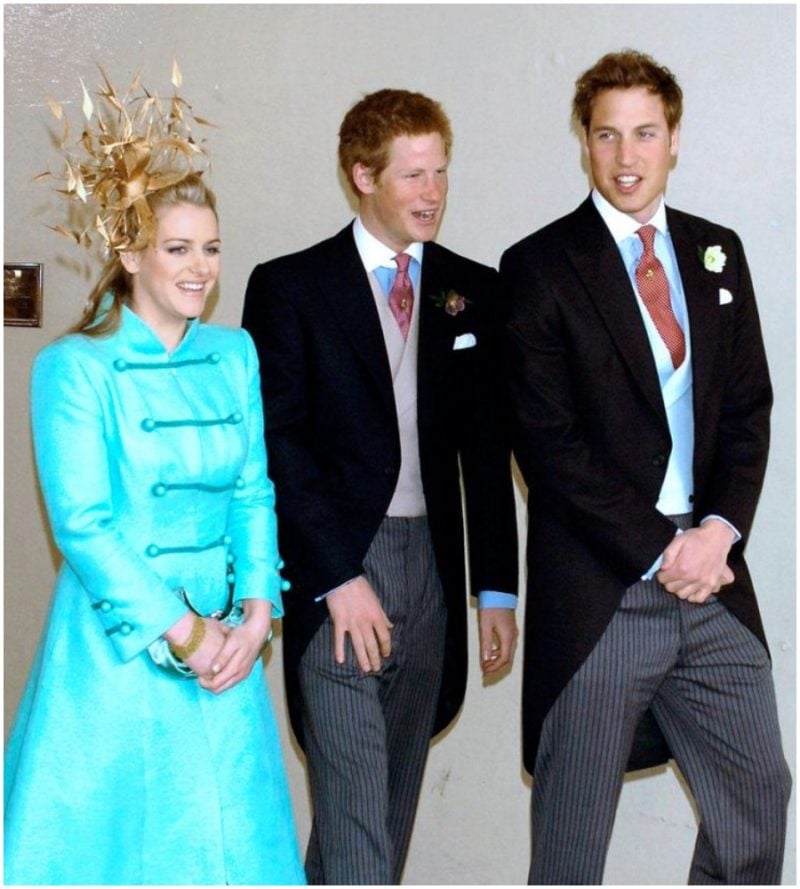 Although we rarely hear about her, Laura has accompanied Prince William and Prince Harry on several royal family events, and of course, she has attended both royal weddings. Her daughter, Eliza, was one of the bridesmaids at the royal wedding of Prince William and Kate Middleton.