Hayden Panettiere and Jansen Panettiere
Nashville star Hayden Panettiere is constantly making headlines, both on and off the screen, but they often revolve around her love life. Like many other stars, we know almost nothing about the actress' family, and particularly, her younger brother Jansen Panettiere, a fellow actor.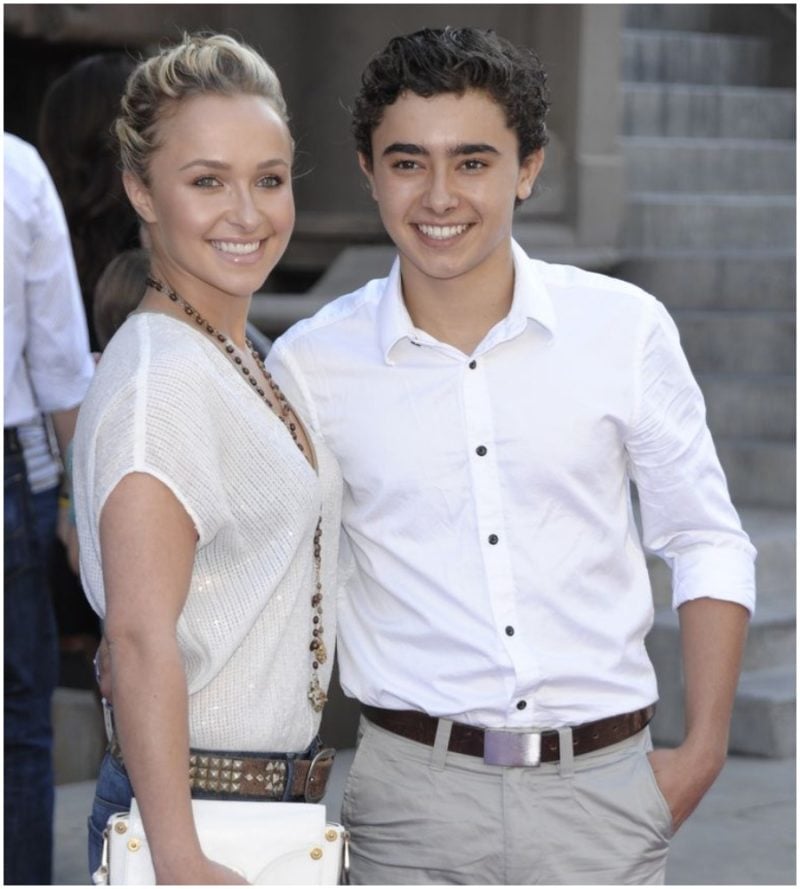 Jansen is not yet quite as famous as his older sister, but the 25-year old has had some meaningful roles in film and television. He is most known for his roles in The Perfect Game, Ice Age: The Meltdown and The Martial Arts Kid, and he's also worked with his sister more than once.