Cameron Diaz and Chimene Diaz
Hollywood star Cameron Diaz has somewhat vanished form the screens in the past couple of years, but she's still a big name in the industry; she was once named the highest-paid actress over 40 in Hollywood, thanks to her roles in a series of blockbusters, including The Mask, There's Something About Mary and of course, Charlie's Angels.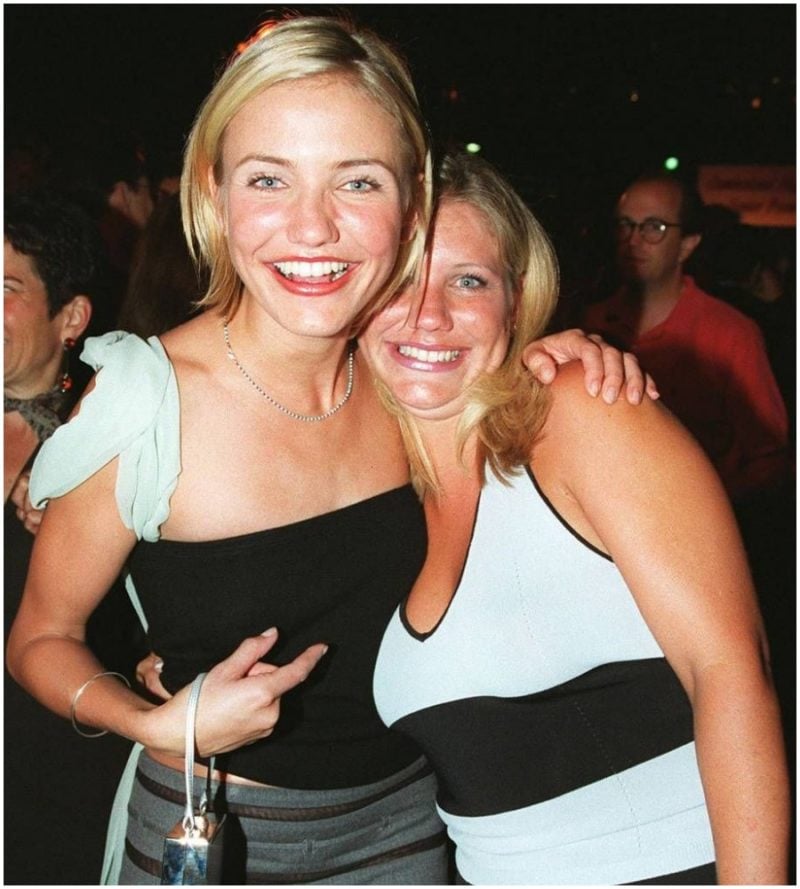 The actress was raised in Los Angeles with her older sister Chimene, who's two years her senior (although the two could easily pass as twins). Chimene is not an actress, but she has experienced with modeling and writing. However, she didn't receive great recognition in neither field, and she's mostly known as Cameron Diaz's sister.