Mary-Kate and Ashley Olsen with Elizabeth Olsen
Mary Kate and Ashley Olsen have been a part of Hollywood since childhood, when the twins conquered the screen in ABC's popular show Full House. The actresses-turned fashion designers are known as a duo, but they have a younger sister who is just as beautiful and just as talented, Elizabeth Olsen.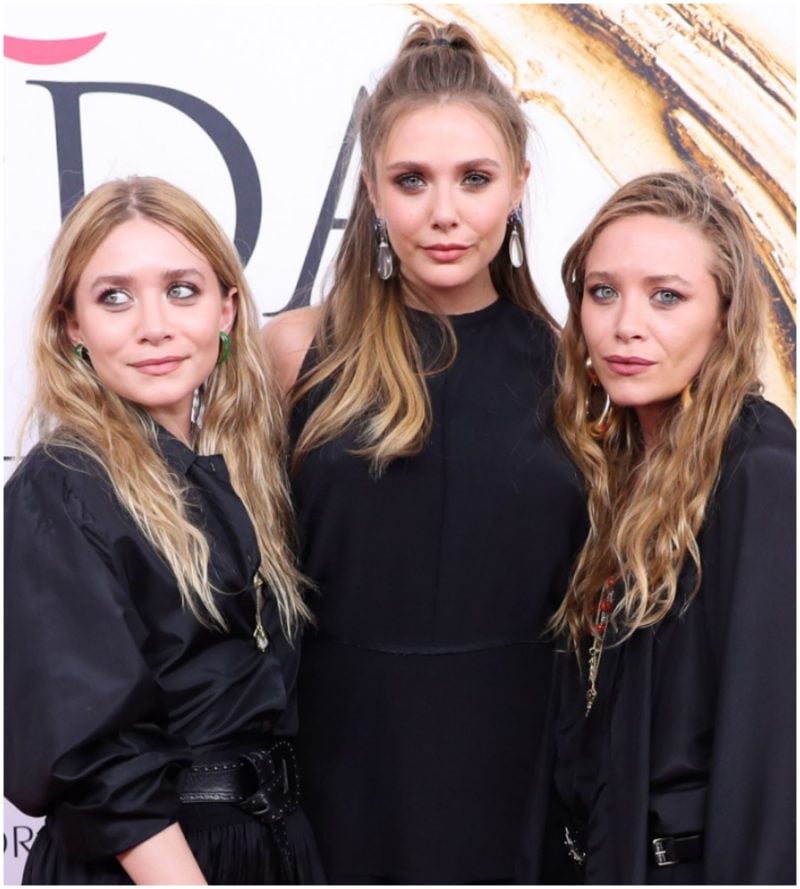 Elizabeth is also an actress, but while her older sisters started their Hollywood career in the early nineties, at the age of six, Elizabeth's breakthrough role only came in 2011 with the acclaimed drama Martha Marcy May Marlene. Today, the younger Olsen sister is arguably just as popular as her sisters, but they will forever be known as the iconic Olsen Twins.