Going to concerts is a bonding experience that can bring a family closer together. There's just something about the excitement in the air and the power of live music that has a way of bringing people together. If you're a parent with a teen, consider taking them to their first concert. It will be an experience that you both will never forget.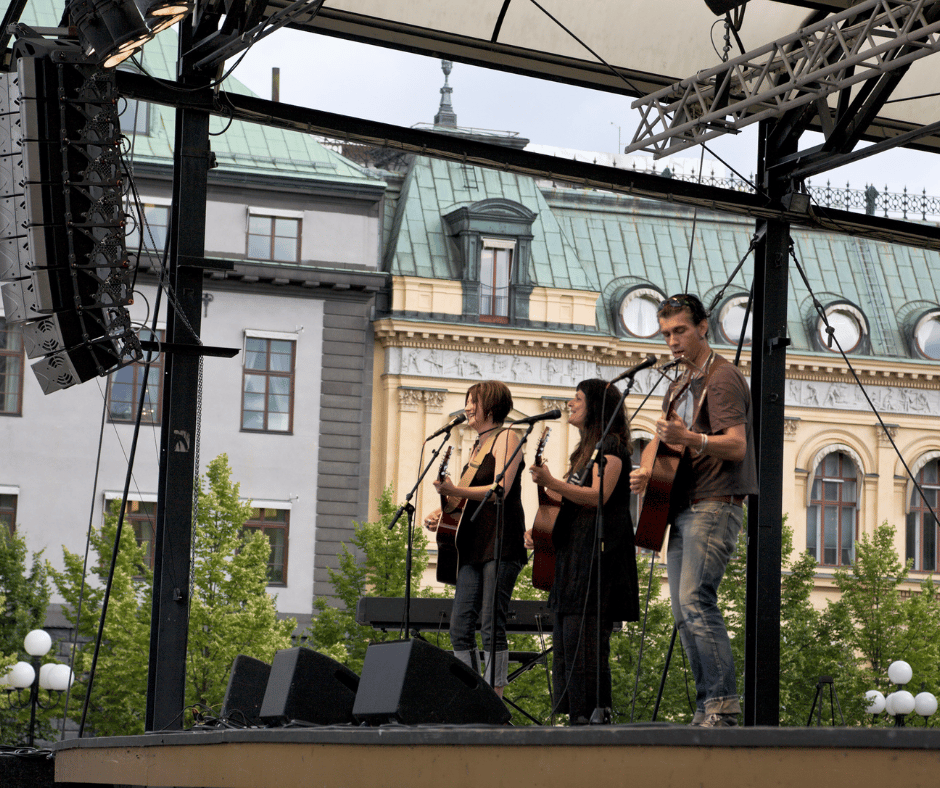 Here are a few things to keep in mind when going to a concert with your teen:
Choose the right concert.
When choosing a concert to attend with your teen, it's important to pick one that is age-appropriate. You don't want to take them to an R-rated concert, for example. It's also important to consider the genre of music. If your teen is into metal or punk music, for example, they may not enjoy a country concert.
Pick a concert that you know they'll enjoy. This will make the experience more fun for both of you.
Check the seating arrangements.
Most concerts have different seating arrangements, depending on the price of the ticket. If you're going to a more expensive concert, you'll likely be sitting closer to the stage. If you're going to a less expensive concert, you'll be sitting in the back or in the stands. Check the seating arrangements before you buy tickets, so you know what to expect.
Plan ahead.
Concerts can be long and tiring. Make sure you plan ahead so that you have enough food and water for the night, and enough money to get home safely. It's also a good idea to have a meeting place in case you get separated from your teen during the show.
Be prepared for loud noise.
concerts can be very loud, and it can be difficult to hear someone if they're more than a few feet away from you. Bring earplugs if you think they'll be necessary.
Enjoy yourself!
Concerts are a great opportunity to spend time with your teen and bond over something that you both love. Enjoy the show and have fun!