Separation anxiety can occur in all children. You may have a child who did well throughout their life and then hit tween years and suffer from separation anxiety. While most issues of separation anxiety occur earlier on in life, there's a slight chance your child may suffer later on from this symptom when life changes abruptly.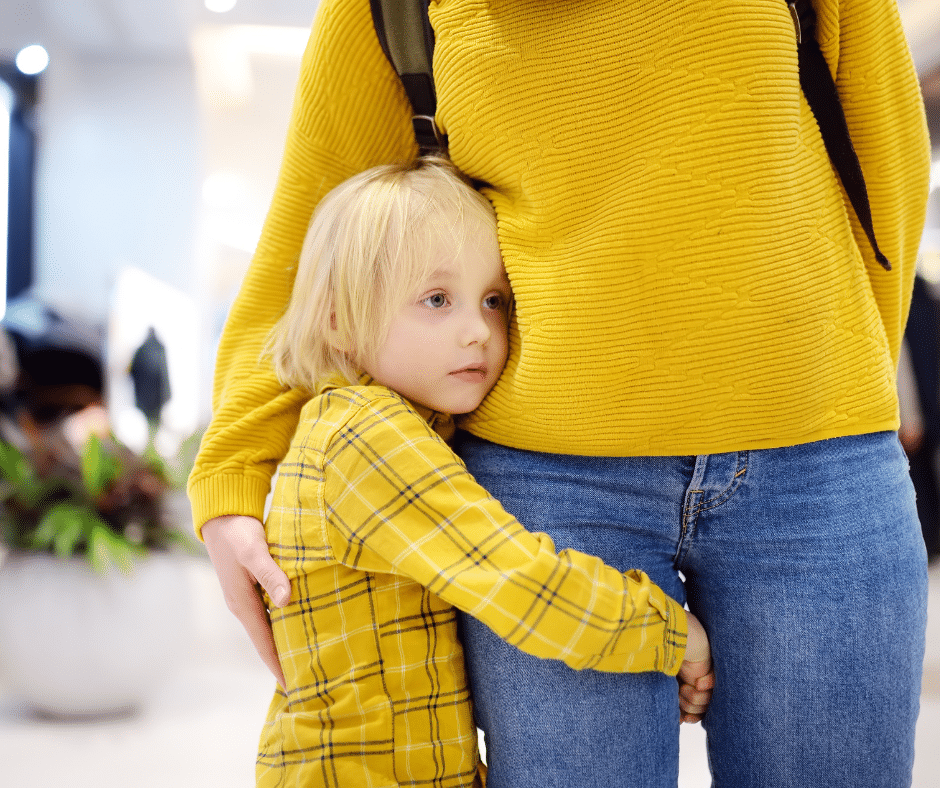 For example, you may be working more frequently than the child was used to or your child is going through some changes and feels you're not around enough to help them cope. Whatever the reasons are for your children's separation anxiety, we're here to lend some advice on how to deal with this situation without making it worse.
Don't Sneak Out
One of the major rules to learning how to ease children's separation anxiety is to not sneak away when you're about to leave. Always say bye to your children and let them know how long you'll be gone. They need to hear you say goodbye and be assured that you'll return. This helps ease the anxiety that arrives when a child fears their parent is leaving and never returning.
Be Consistent
Create and use the same goodbye ritual for the children. Don't switch anything up. Figure out what will work when you leave the home and thus the children behind. Consider a wave, a huge, and a verbal goodbye and love you then leave the house. This consistent routine will become a habit and the children will begin to feel more comfortable when you leave.
Keep Any Promises Made
Be sure not to make any promises you can't keep. Don't bribe your children with goodies or other sugary treats. If you do make some sort of promise when you depart, be sure to keep that promise so that your children begin to trust you and will be less anxious when you leave. This will help you build trust between your children in all areas of life.
As you can see easing children's separation anxiety is more about keeping your word, building trust, and having a consistent ritual when you leave the house. These tips will help your children be less anxious each time you venture outside of the home.
We hope that you'll implement our tips to help ease separation anxiety in your children in the near future. Our tips have been used time and time again by many parents to help their children stay calm.