Work Smarter, Not Harder
We all dream of having a four-day work week, and maybe one day, that dream will come true. More and more companies, especially high-tech companies, are taking a modern approach and looking for ways to make their employees as happy and satisfied as can be, believing that happy employees work harder and provide better results.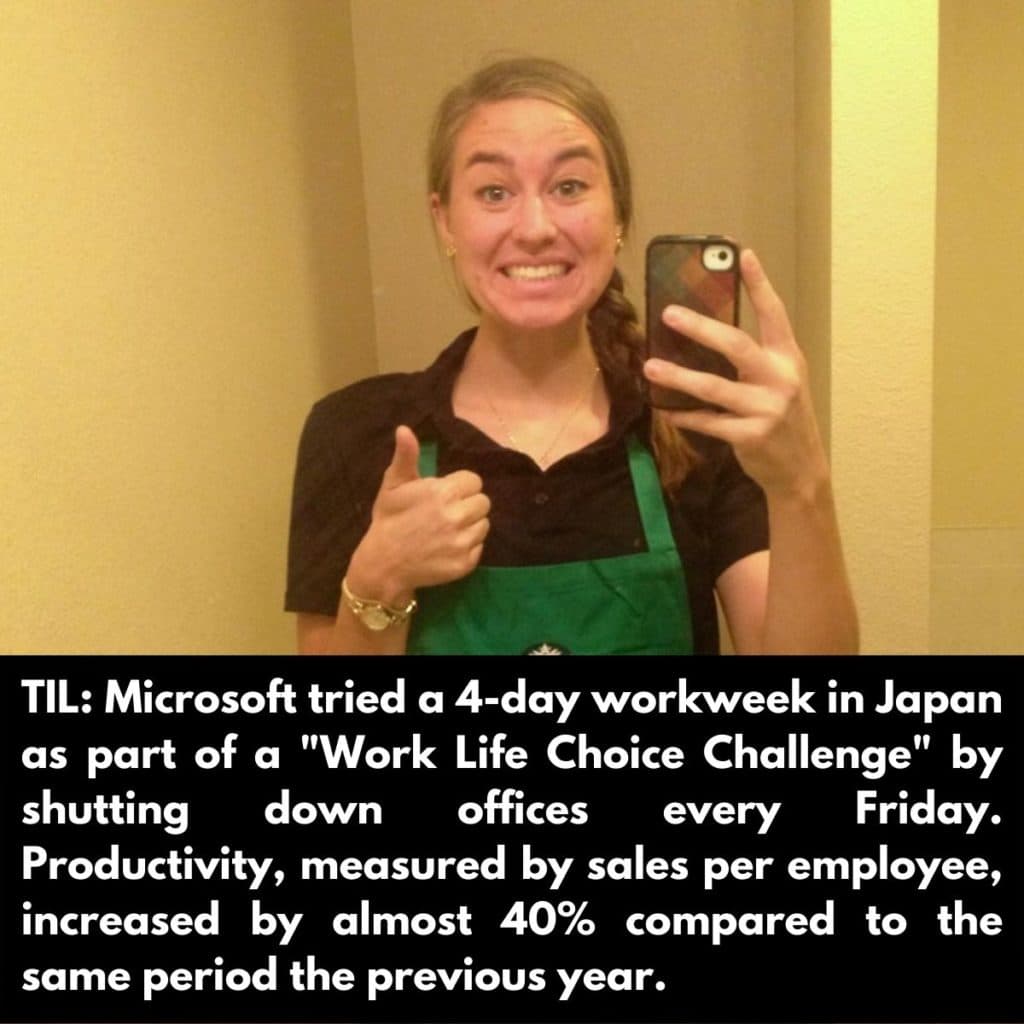 As Microsoft found out, one thing that would make employees happier and more productive is a shorter work week. Even though the work week was shorter, Microsoft found out that employees worked harder – because they felt more satisfied and more dedicated – and increased productivity by 40 percent.