Before Twilight was famous at the box office, it was a fantasy novel series that teen girls absolutely adored. Once the first movie was announced, it grabbed everyone's attention around the world. Once the first movie was released, you either loved it or hated it. It's been years since the film franchise ended, yet the internet has not left the Twilight movies in the dark as it remains to supply an unlimited number of memes and hilarious jokes. Here are the handpicked best Twilight memes that are agreeably better than the movies.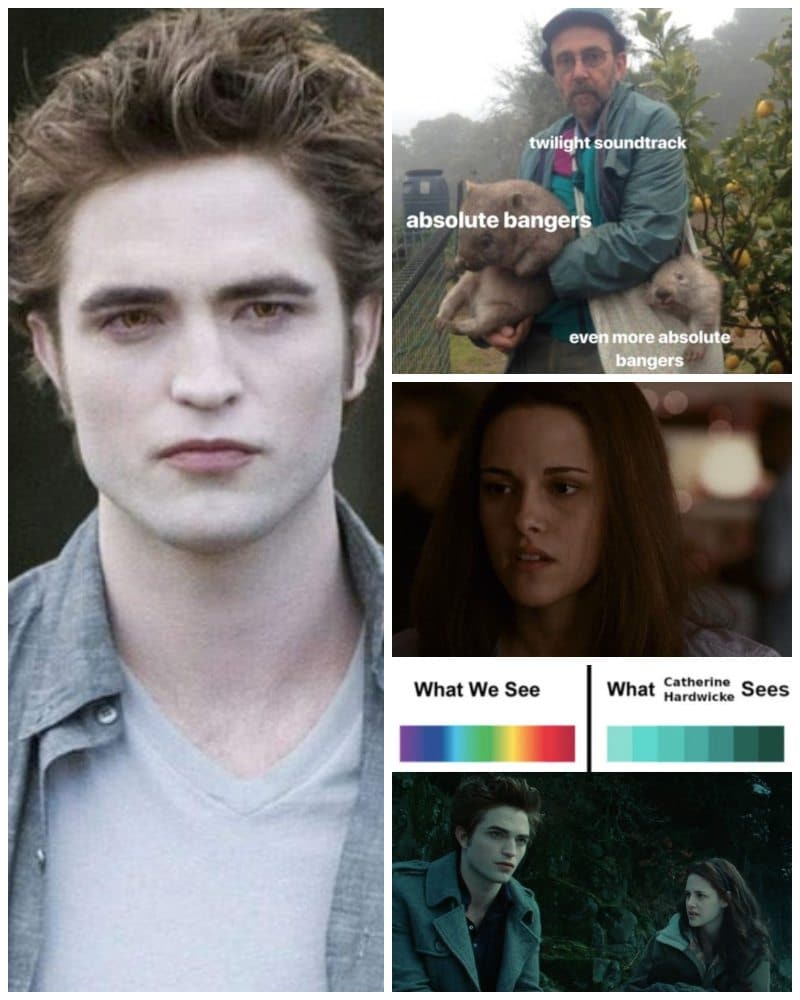 I Just Met You, I Marry Your Baby
There are times when we make mistakes when responding to someone. Like calling the teacher your parent, or when someone says "hello" and you respond, "I'm fine, thanks". So, this meme kind of shows you the blunder that Jacob should have said to Bella.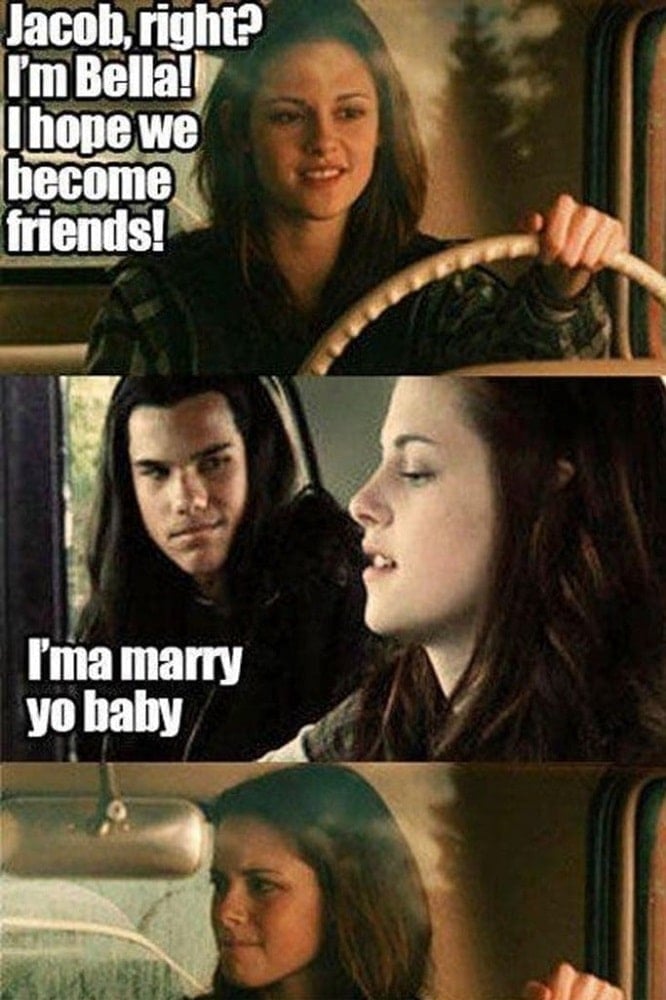 Right when Jacob and Bella meet, Jacob should've just said to Bella these words right there in the truck since it's revealed to everyone that he knows about Bella's baby, Renesmee. Well, Jacob, it's great meeting you, but please, that's a weird first liner. Then the cards would have been laid out in front of her.