Do you have ideas and beliefs that go against the conventional status quo? Like an idea you know many people won't like because it sounds like the 'tough truth' everyone is scared to tell? Well, you're not alone! Thanks to the marvelous power of social media, people are sharing all the unhinged opinions they are always too afraid to say out loud. We compiled all the insane, hilarious and questionable opinions that are dividing the internet this year – and I'm curious to know how many of these you agree with!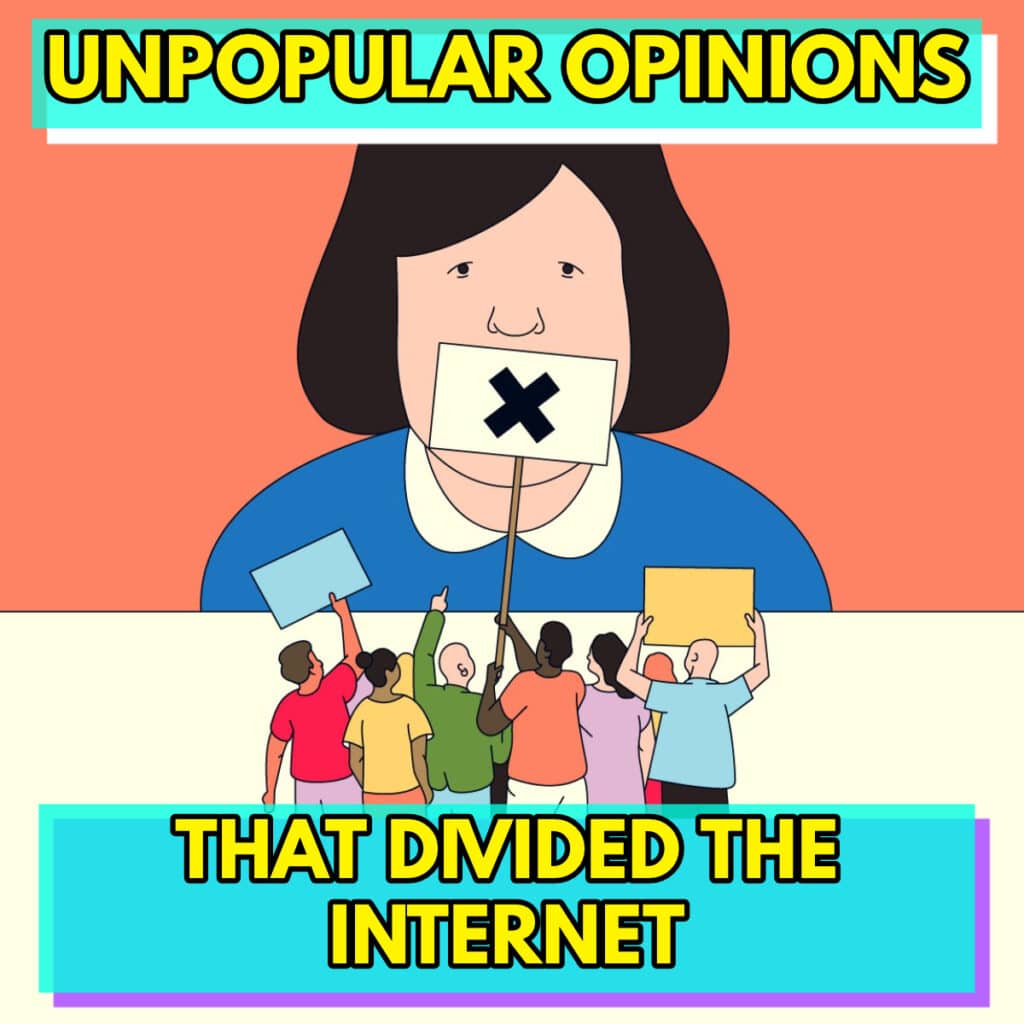 Act Your Wage
Thanks to social media and the pressure culture it introduced, many people now base their lifestyles, habits, and even personality on what's trendy online. The urge to wear the latest designer shoe, ride the latest car, and use the latest gadget has eaten deep in some people's hearts. But apparently, not everyone is on board with these practices.
Yes, we live in a judgmental society, and living has become a competition. People will judge you based on what you wear, the car you ride, or your gadgets, but that doesn't mean you should live to impress them. Living beyond your means to impress people will only lead you to debt, lack of savings, and damage your credit score! It is better to be broke and happy than rich and miserable.