Get Drunk at the Hotel—Got It
To get the most joy out of your vacation, you have to put up with a lot of pre-vacation stress. You have to plan your itinerary to the dot so that you don't miss out on a second of fun. That's what some travel gurus would tell us, but we have different plans.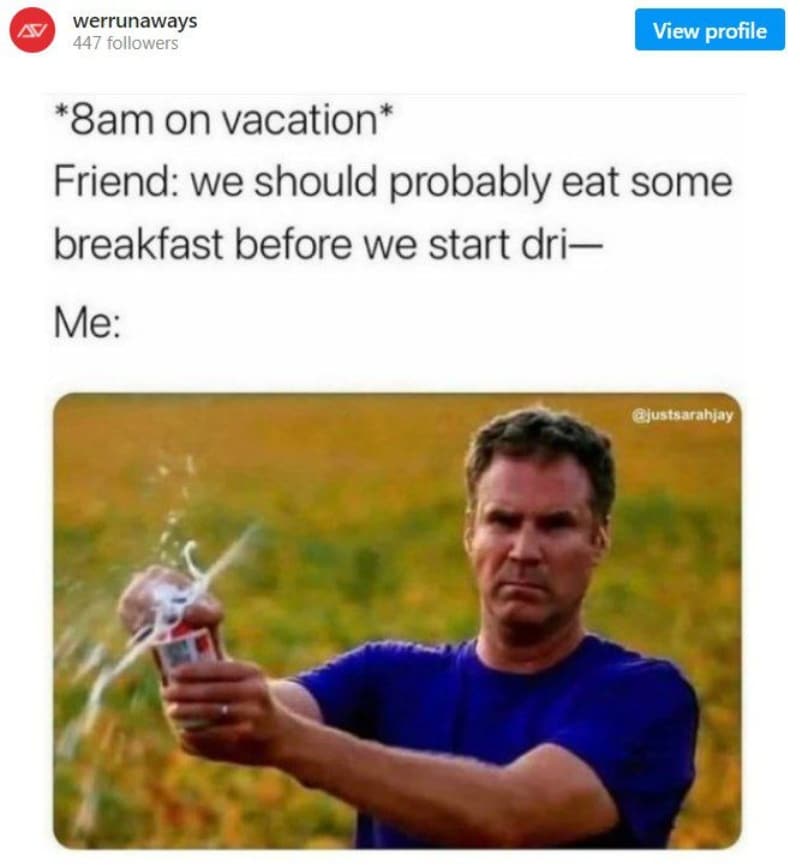 Many of us go on vacation to relieve stress, not take on more of it. That's why you won't find many people actually making travel plans to the finest detail. They'd much rather stay at the hotel bar, singing shanties with strangers, and passing out in the hotel pool.