How to Beat the System
How much do you have to pay for bringing too much luggage? It depends on the airline and how far you're going, but on average, the over-baggage fees usually run for $1 million for every ounce your bag is overweight. So, you can see just how important it is to pack light.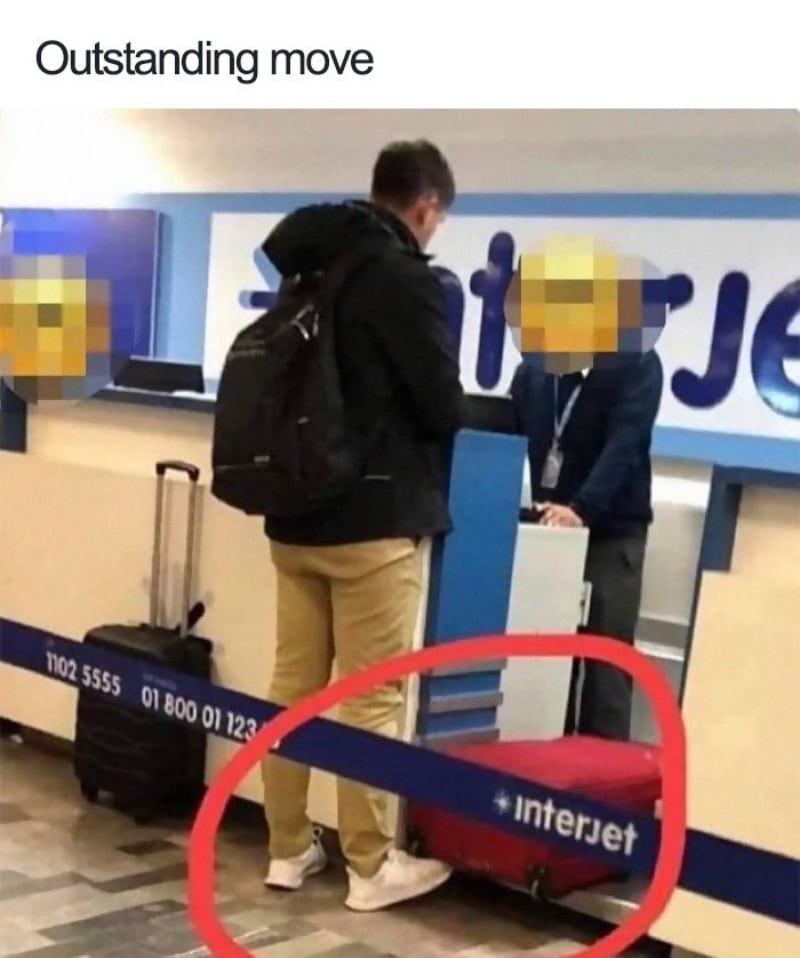 Or you can do what this guy did and beat the system. Without employees standing on the other side of the baggage scale, this person was free to lift their suitcase with the toe of their shoe, reducing its overall weight by an entire three ounces. That's $3 million saved right there!