Never Travel in Pairs
For most people, the entire purpose of traveling is to get some much-needed relaxation. You probably want to fall asleep on the beach the entire time you're away and don't want anyone to bother you, not even your boyfriend, girlfriend, husband, wife, mistress, sugardaddy, or kids.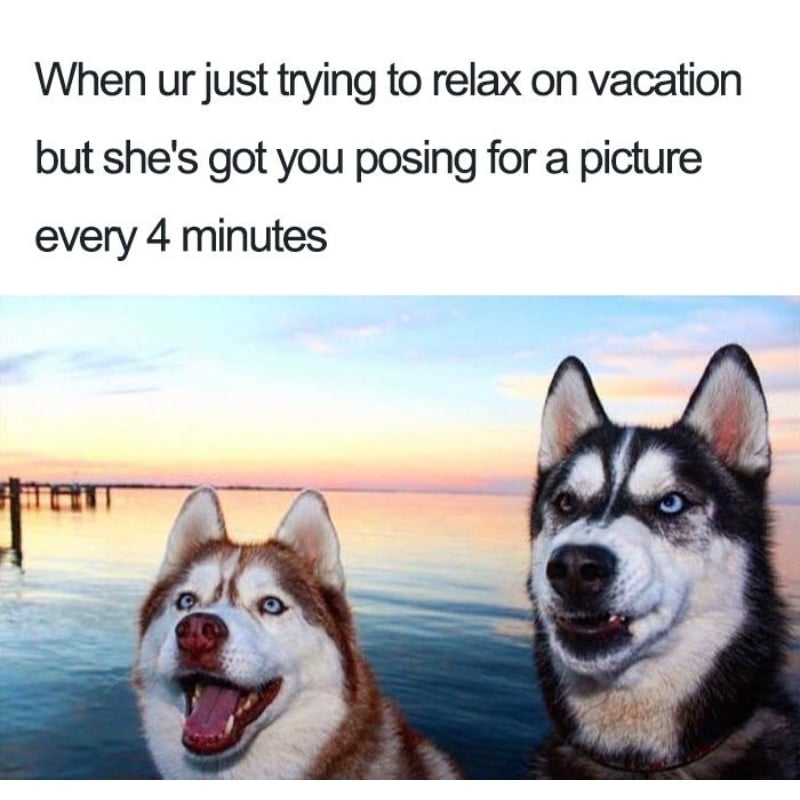 But your travel buddy might have another thing in mind. For them, traveling is all about snapping endless selfies and posting them on Instagram for their 25 followers to see and like. To those people, we say don't bother snapping selfies with your travel buddy or you might end up in a suitcase somewhere in the middle of the ocean. Just sayin'.