Oregon – Benjamin Harding's Portrait
Benjamin Harding was a politician in the 1850s who was responsible for Oregon before it had even become a state. During his term, he served in the Senate for some time, which was when this photograph was taken in 1855.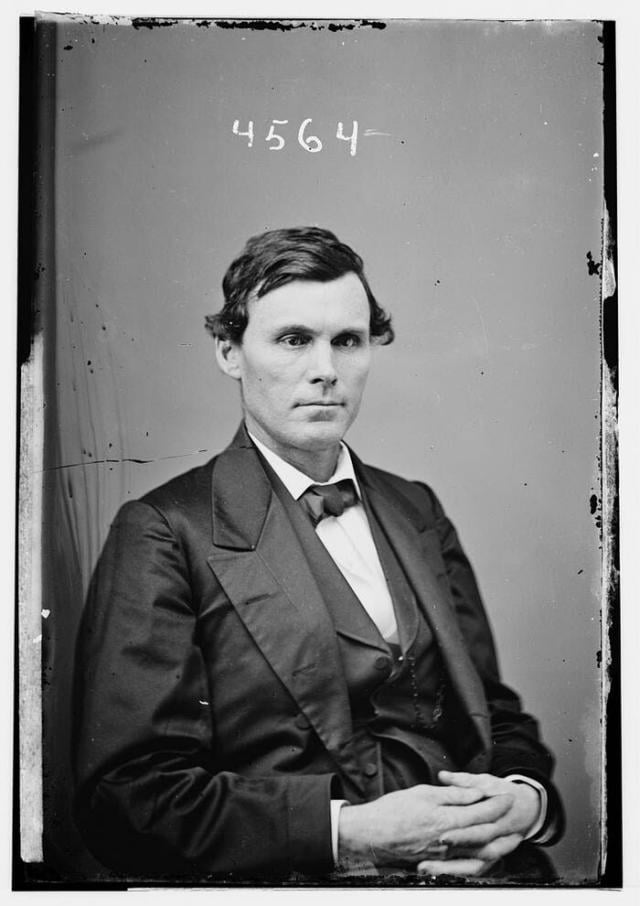 In 1859, Oregon was admitted to the Union, but numerous unaffiliated people still owned and controlled the land. Eventually, Oregon joined the rest of the States, becoming the 33rd state of the US. Harding remained in the role of a US Senator for three years.