In an era of budget-busting and "teaching to the test," homeschooling is growing rapidly. In fact, according to a 1999 Census Bureau survey, more than 375,000 students –or about 1 percent of school-aged children–are being educated at home.
But what about those kids who are bound to be out of school? The answer may lie in remote schools.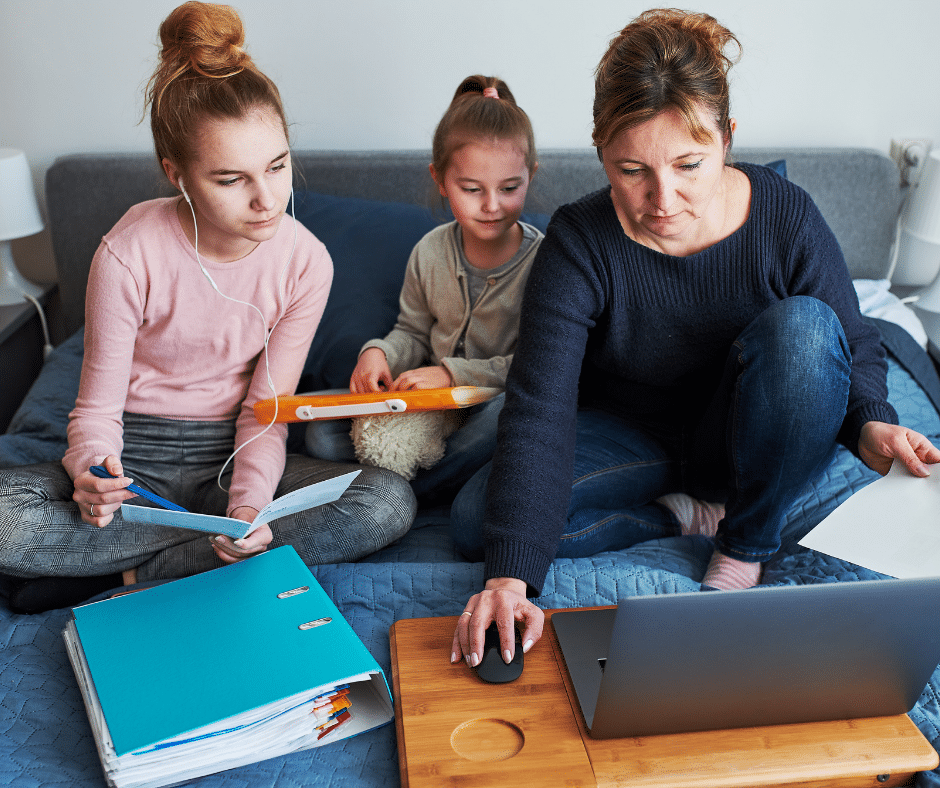 There are many valid reasons for parents to keep their children home. Parents may object to high-stakes standardized testing or other mandatory learning programs that take away students' free time and creativity. Others live far from the closest good school, and the best school is just too far away. Still, others would like to homeschool but lack the time or resources (or both) to do so.
There is a place for such parents and their children: new forms of schooling that don't involve moving at all. Over the past few years, educators and school districts have converged on three types of schooling that allow kids to learn outside of brick-and-mortar classrooms.
Remote schools use videoconferencing and other technologies to deliver lessons from afar. Cyber schools allow students to learn online, while flex schools combine both face-to-face and cyberlearning into a seamless whole.
These hybrid combinations can have a great deal of appeal for parents. Flex schools offer the best of both worlds: Students get the benefits of a traditional school's close-knit community. Face-to-face time with teachers, classmates, and administrators helps kids develop important social skills not found in cyber schools.
At the same time, children can often complete more lessons than they would at remote or cyber schools because they can benefit from both modes of learning –being taught by classroom teachers on some days and completing Internet lessons the rest of the time.
Flex schools can provide a full curriculum, as well as extracurricular activities such as sports and drama. They're appropriate for both older students who need to complete their education quickly so they can enter the workforce and children with special needs or disabilities that require intensive instruction from a teacher trained to work with them.
Cyber schools, on the other hand, are best for students who have already learned most of what they need to know in a traditional school setting. They're also ideal for adults who can learn independently, but need some support –such as help mastering software they'll use at work or access to people who understand their particular needs.
Remote schools can be used to teach any grade from kindergarten through high school and may have a number of programs for students who need special help or face other challenges. Flexible schooling is a great way for teens to fill in gaps in their learning before going on to college while providing parents with the flexibility they need while their kids are young.
In conclusion, I hope you will find this article about remote schools to be both informative and interesting.