The casino – expectations
No matter which cruise we're going on, we somehow always expect a casino that wouldn't shame the best hotel in Las Vegas. When the pool area was a disappointment and the live show was a bust, we turn to the casino as a last resort, hoping the cruise could still be salvaged and we can still have a good time.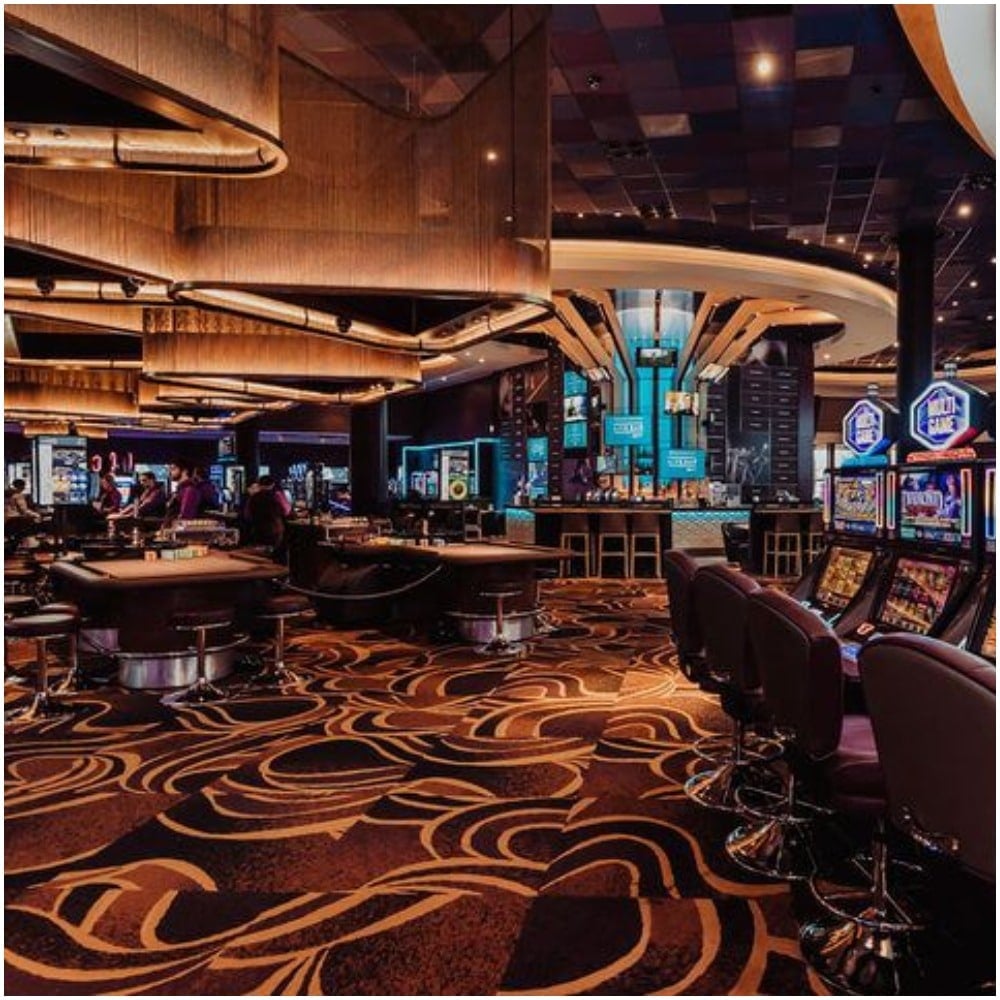 We put on our best clothes, prepare our stomach for a night of drinking, prepare the cash in our wallet, and head out to the casino. We imagine the Bellagio or the MGM, and like anything else on the cruise ship, the casino almost always turns out to be a disappointment (perhaps even the biggest disappointment of the trip).