Ocean sightseeing – expectations
Perhaps the biggest advantage of a cruise is the chance to be out in the great ocean and catch a glimpse of its magical wildlife. You have no idea what you might see, but we're hoping that if we spend enough time on deck, we might see unique fish, dolphins and other sea creatures that we don't often get to encounter.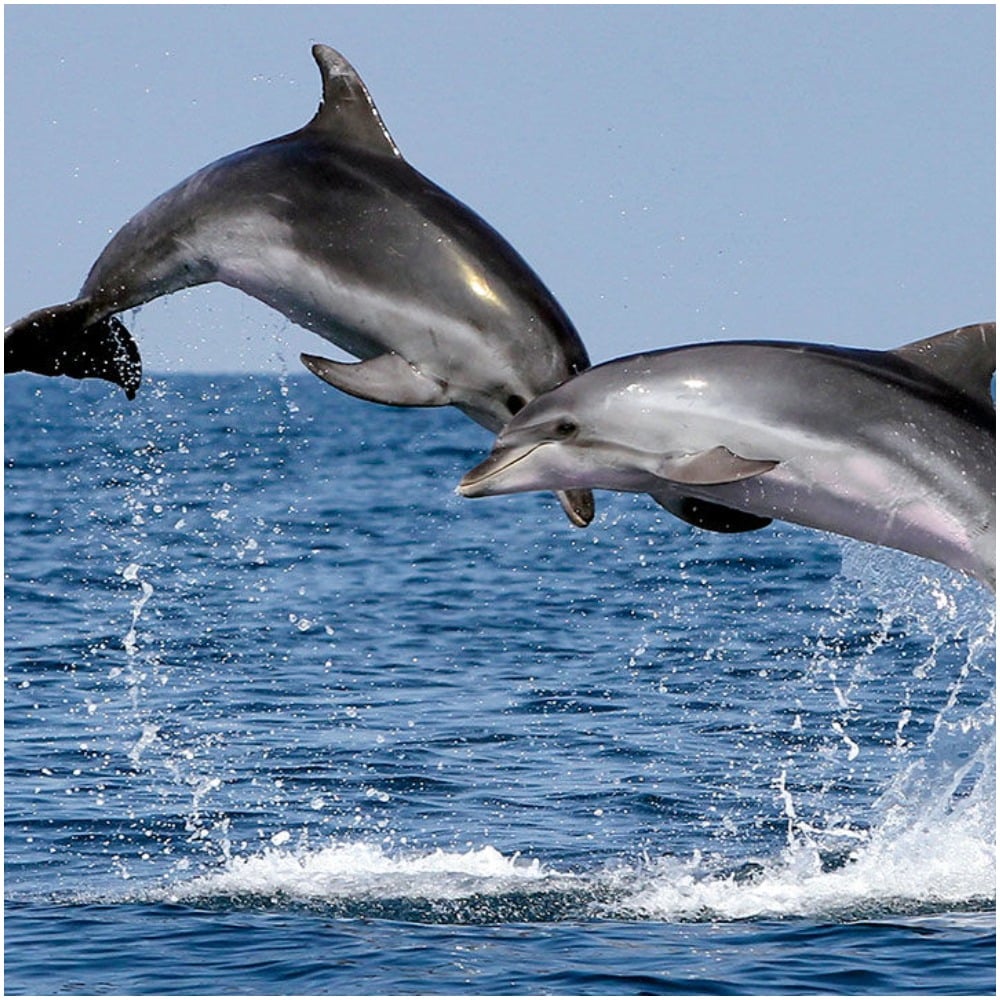 It might not be the main reason why people go on cruises, but spotting the incredibly aquatic life is a definitely a bonus, not to mention the chance of swimming with them (some cruises offer than option). It might happen sometimes, but unfortunately, that isn't the norm when it comes to cruises.