Mindfulness has become a popular topic in the past few years. Celebrities, athletes, and other public figures have started to talk about their mindfulness practices, and it seems to be gaining popularity in the mainstream. But what is mindfulness? And more importantly, can it be helpful for parents? In this article, we will explore these questions and provide some answers.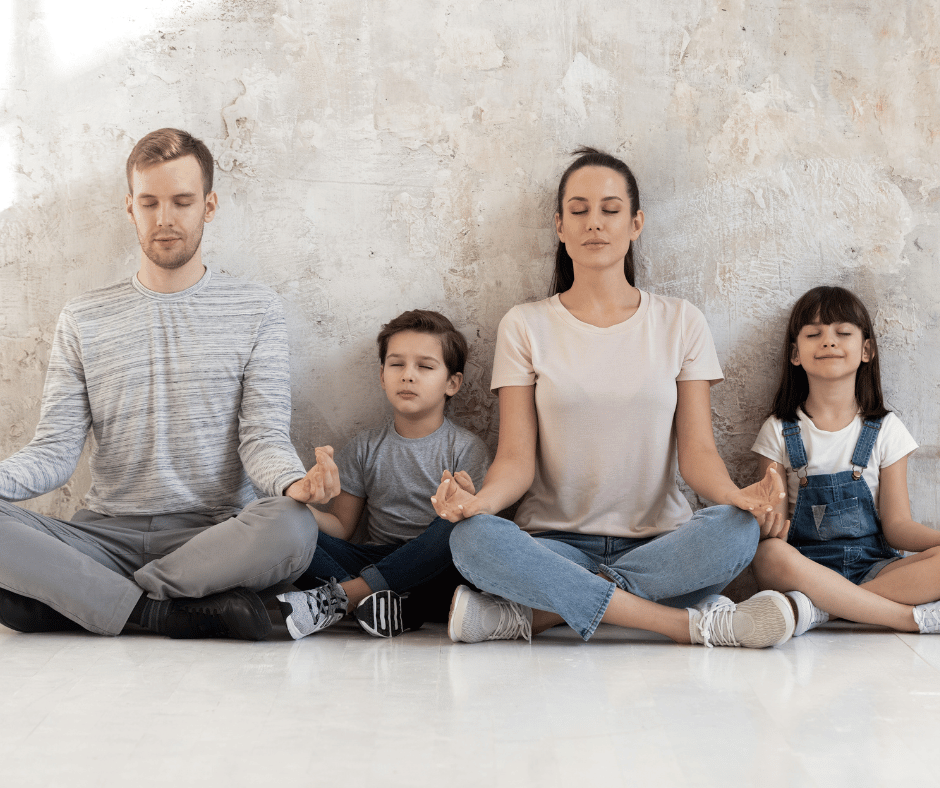 The word mindfulness is often used to refer to any number of different things. At its core, though, mindfulness simply refers to a state of being fully present in the moment and aware of your surroundings and yourself. This can be a great asset for parents who are juggling many responsibilities at once, but it can also be difficult to accomplish.
In fact, according to some researchers, parents today tend to have very little time for themselves because they are so busy taking care of their families (Goleman & Gurin 200). Many people believe that mindfulness can help with this problem by giving busy parents more control over their lives and helping them find peace in their hectic schedules.
Of course, there is no single answer as to whether or not mindfulness is a helpful tool for modern parents. Some people believe that it can be extremely beneficial, while others think that it is little more than a passing fad. So what's the right answer?
One study by Goleman and Gurin found that many parents reported feeling stressed out and overwhelmed due to their busy schedules (200). They also felt that they had less time to themselves as compared to previous generations, leading them to feel unsupported in their parenting role.
It's clear from these findings that there are many challenges facing today's parents, and mindfulness may be one useful tool for addressing some of these problems. There have been many studies on the effects of mindfulness on various aspects of life, including physical health, mental health, and relationships, with some promising results.
For example, one study showed that practicing mindfulness may help improve overall well-being by reducing stress and increasing self-awareness (Kabat-Zinn et al 174). Another study found that people practicing mindfulness were more likely to experience improved sleep quality than those who did not practice (Wheatley & Shapiro 397).
Based on these findings, it is clear that there are many ways in which mindfulness can be helpful for parents. Of course, it's important to remember that each person's response will be different depending on a number of individual factors. So while it might work well for one person, another person may find the same technique less effective or even detrimental to their well-being.
Overall, though, it seems clear that mindfulness can be a valuable tool for parents who are looking to create a more balanced and fulfilling life. Whether you're just starting out or have been practicing mindfulness for years, there are always new ways to improve your practice and reap the benefits of this powerful technique.