Do you ever feel like a referee when your kids are arguing? It can be tough to know when to step in and when to let them work it out on their own. In this blog post, we will discuss the best time to intervene during a sibling argument.
We will also provide some tips for how to handle the situation if you do end up stepping in. Keep reading for more information.
Should parents intervene when siblings fight?
It can be difficult for parents to know when to intervene when their children are arguing. On one hand, you want them to learn how to resolve conflict on their own. But on the other hand, you don't want things to escalate and get out of control.
There are a few things that you can keep in mind that will help you make the decision of whether or not to intervene.
The first thing to consider is the age of your children. If they are very young, it is more likely that they will need your help in resolving the conflict. As they get older, they should be able to handle it on their own more often.
Another thing to think about is the severity of the argument. If it seems like they are just disagreeing on something minor, then you may want to let them work it out themselves. But if they are yelling and getting physical with each other, then it is probably time to step in.
You also need to think about your own parenting style. Some parents are more hands-off and prefer to let their children work things out on their own. Other parents are more involved and like to help resolve conflict within the family. There is no right or wrong answer here, you just need to do what feels comfortable for you.
If you do decide to intervene, there are a few things that you can do to help diffuse the situation.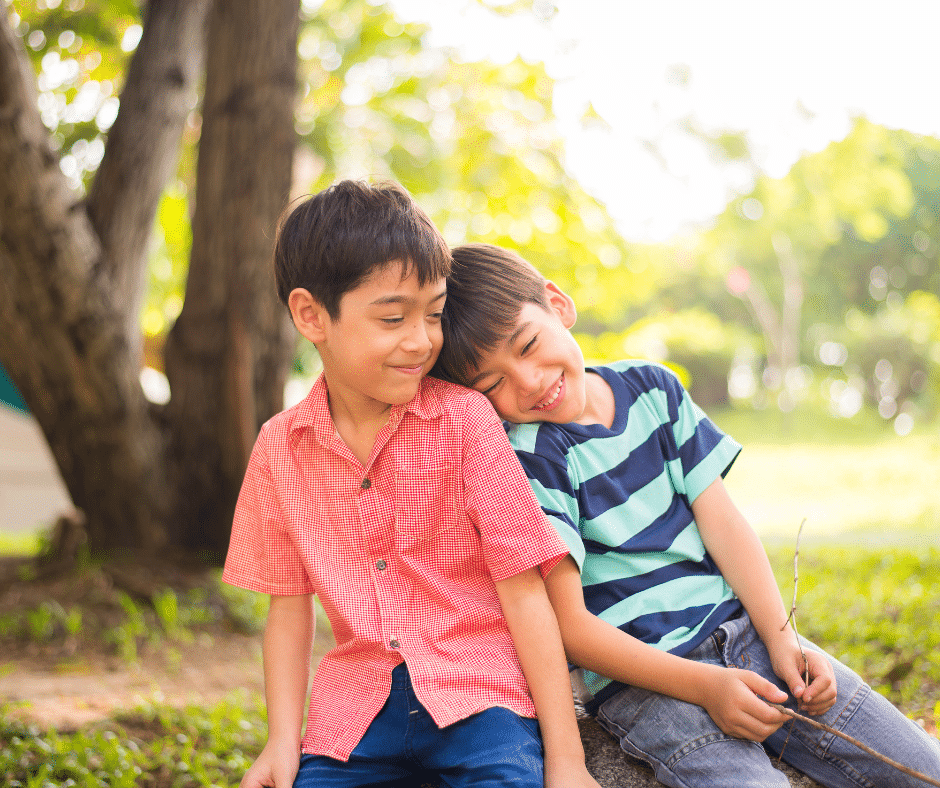 First, you will want to separate them so that they are not in each other's faces. This will help to prevent the argument from escalating.
Then, you can try to talk to each child individually about what happened and why they are upset. It is important to listen to both sides of the story and to not take sides.
Once you have a good understanding of what happened, you can start to work on a resolution. This may involve compromise from both parties.
If you are having trouble getting them to agree on something, you can try mediating the situation. This means that you will act as a neutral third party and help them to come to an agreement.
It is important to remember that siblings are going to fight from time to time. It is a normal part of growing up and learning how to deal with conflict.
As a parent, you play an important role in helping them learn how to resolve conflict in a healthy way. By following the tips in this blog post, you will be on your way to becoming a pro at handling sibling arguments.