If you are someone who spends time on the internet, then chances are that you have heard about Andrew Tate. Self-made entrepreneur, kick-boxer, and an all-around alpha male who has recently been banned from Facebook, Instagram, TikTok, Twitter, and Youtube for spreading wildly misogynistic content and claiming personal experience as ultimate truth to his many millions of followers. Tate has been an active social media community member for many years, so what has suddenly caused this man to come out of the woodwork and blow up everyone's social media? His social media presence finally took a turn when each platform had reason enough to ban him from sharing information…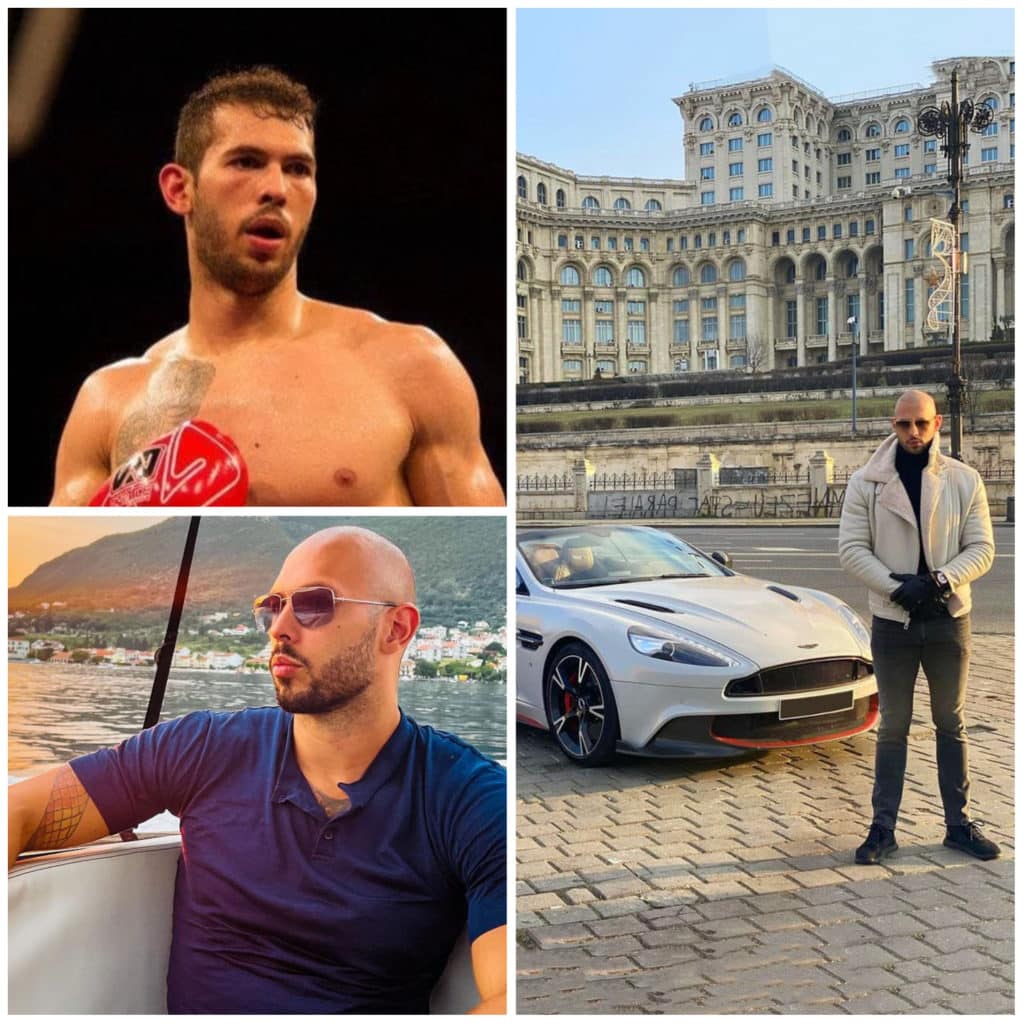 Who is Andrew Tate?
Born in the United States, but raised in the UK, 35-year-old Emory Andrew Tate III is well-known for his outspoken opinions surrounding women, society, money, and cancel culture. His influence has become more pronounced in recent years, allowing him to reach a wider audience of men of all ages to share his controversial thoughts with. Tate left the UK for Romania due to their loose restrictions surrounding different areas of the law…
As a former world-renowned kickboxer, he has a large following and a rather strong influence on men as young as 13. From talking about why women shouldn't be able to drive and why they should be treated like objects, he has no problem talking about and treating women as "His property." And ever since, several social media platforms revoked his right to use the platform.