The benefits of homesteading are many, but one of the most important is that it provides a great opportunity for family bonding. When families work together to complete tasks such as gardening, raising animals, or preserving food, they develop strong bonds that can last a lifetime.
Here are just a few reasons why homesteading makes for great family bonding:
Homesteading requires cooperation and teamwork.
In order to be successful, everyone in the family needs to pitch in and help out. This teaches kids the importance of teamwork and cooperation, skills that will serve them well throughout their lives.
Homesteading provides a sense of accomplishment.
When families work together to complete a task, they feel a sense of satisfaction and accomplishment. This can be especially beneficial for kids who may not excel in traditional school settings. Homesteading gives them a chance to shine and feel proud of their accomplishments.
Homesteading is a fun way to spend time together.
Working on the homestead can be fun and rewarding, and it provides a great opportunity for families to spend time together. They can work together in the garden, care for animals, or make food items from scratch. This gives families a shared interest and a way to connect with each other on a deeper level.
How to Start a Homestead?
Starting a homestead can seem like a daunting task, but it doesn't have to be. Here are a few tips to help get you started:
1. Do your research.
Before you start anything, it's important to do your research and plan out your goals. This will help you determine what tasks you need to complete in order to achieve your goals.
2. Start small.
It's best to start small when homesteading, so you can gradually learn the ropes and figure out what works best for you. You can always expand your operation later on.
3. Join a community of homesteaders.
There are many online communities and in-person groups of homesteaders who are happy to offer advice and support. This can be a great resource for beginners.
4. Get started!
The best way to learn is to just dive in and start working. With a little bit of effort, you'll be on your way to a successful homesteading operation.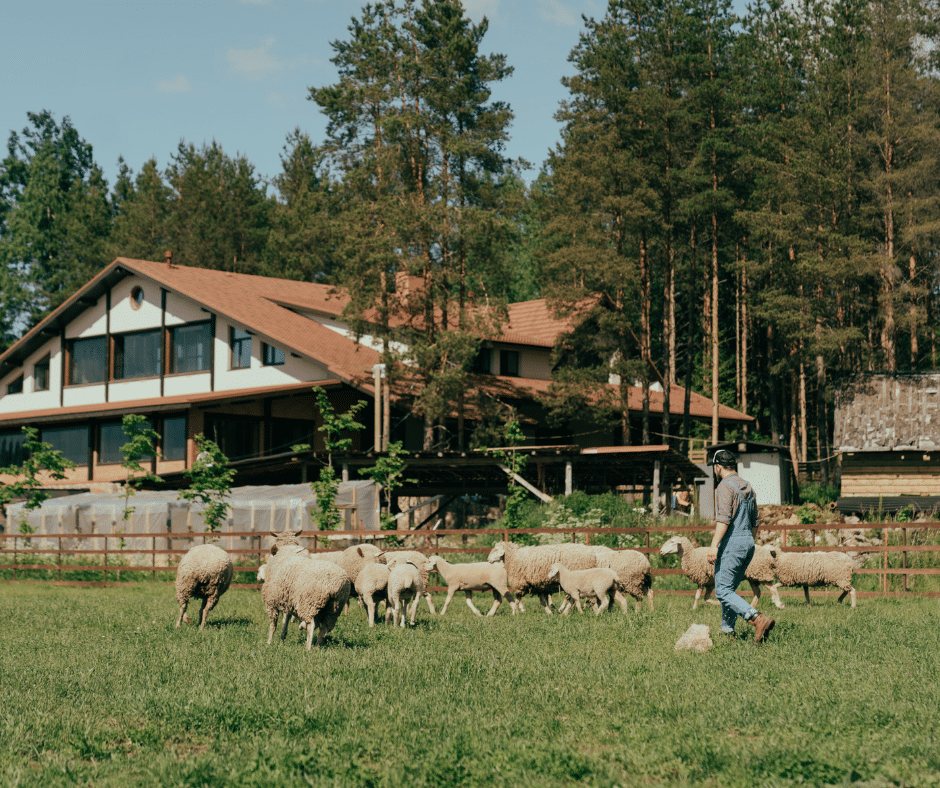 The benefits of homesteading are vast, and among the most important is the way it brings families together. By working as a team and sharing in the responsibilities, everyone can reap major benefits – including stronger ties between family members.
Homesteading is the perfect way for families to bond and connect with each other. It provides an opportunity for everyone to work together, learn new skills, and feel proud of their accomplishments. If you're looking for a way to strengthen your family bonds, homesteading is the perfect solution.