As a 10 year blogger, there are many parts of this gig that others don't realize. Obviously, other bloggers get that this job requires way more effort and time than it looks like on the outside. Today I wanted to share a few reasons why being a Social Media Influencer matters, why? Well, because we do matter!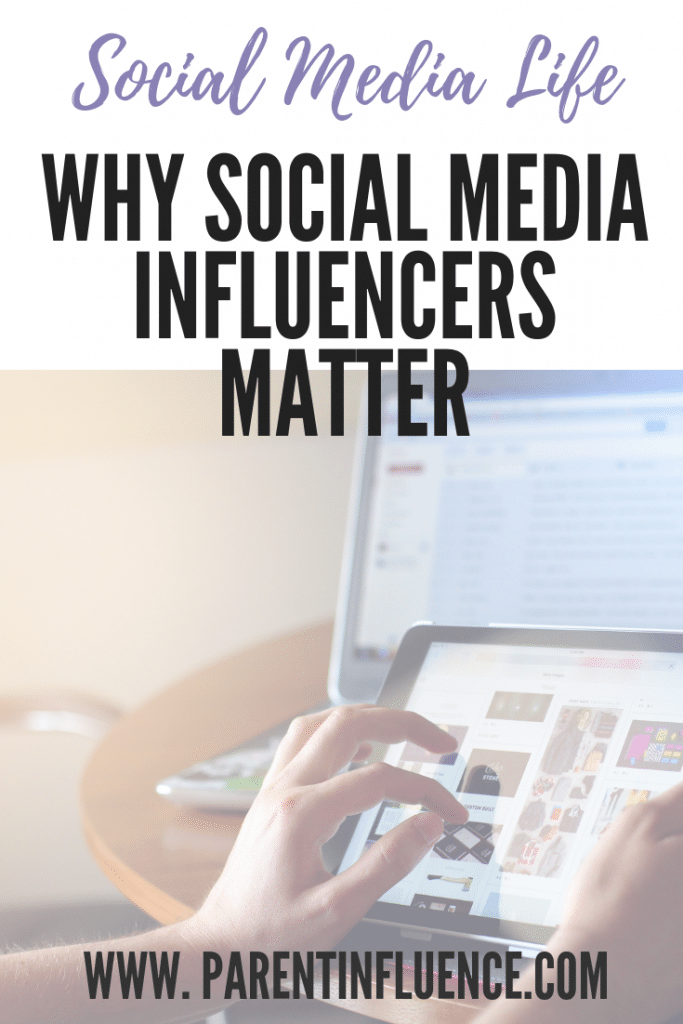 Why Social Media Influencers Matter
Most business owners and bloggers use an Influencer Marketing Platform to connect appropriate brand marketing with the right Social Media Influencer. There's a reason that these agencies work to match brands up with influencers, and today I'm sharing why us social media influencers matter.
We're Relatable
When using an Influencer Marketing Platform to match a Social Media Influencer with your brand's ad campaign it helps ensure that consumers can relate to what's being shared. Social Media Influencers are more relatable than having an ad placed on some other advertising platform.
Search Engine Priority
It's been said that Social Media Influencers are prioritized by search engines. User-generated content accounts for about 25% or so of search results to consumers. You can see this simply by placing something in your search bar, clicking enter and watching as Pinterest shows up on top.
Engaged Following
A real Social Media Influencer will have a significant following of people who are truly interested in what they have to say. In this particular instance, you cannot look at a full number of followers. A real Social Media Influencer will have more engagement than total numbers on the "followers" list.
Why Influencer Marketing is Important
There are many ways to use influencer marketing, one of the most popular ways for business owners to take advantage of real Social Media Influencers is to hire an Influencer Marketing Agency to handle all of their campaign needs. These agencies thrive on ensuring you find the real reason why influencer marketing is important:
Social media is quickly growing as a popular place for all ages to connect and get information about life, business, and brands. Using Social Media Influencers to get your brand's mission out there is the quickest way to reach real people, real fast.