Appointments, practice, carpooling, shopping, reminding, cooking, cleaning, consoling – a mother's work is never done. Sure, it's rewarding to finally hear a "Thanks, Mom!" or see your little ones grow into full-fledged individuals ready to slowly take responsibility for their daily lives.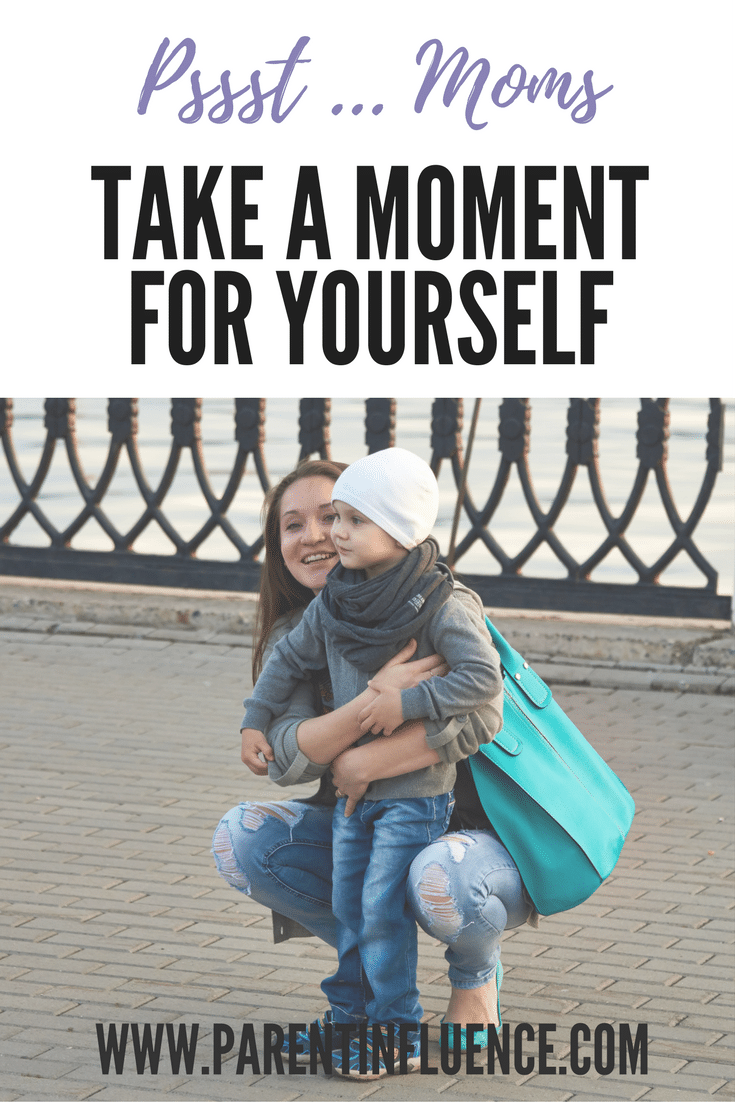 A REAL Break 
But in the meantime, start thinking about your birthday, or Mother's Day. Just a few times a year when you can guiltlessly ask for a little time off from the family grind. Such occasions are the perfect time to treat yourself to a short vacation.
But we're not talking about an evening off to see a movie with your friends. Rather, this would be the perfect time to catch up with old college friends, or other moms who could really use some respite, and whisk yourselves away to a new destination where you can unwind.
Here are four U.S. cities you should consider, and why they're great mom getaways. 
Portland
Nature, art, wine, hotels – Portland is a real up-and-comer in terms of where to go next. If cityscapes aren't your bag, you and your friends can take a daylong wine tour through the Willamette Valley. You'll be picked up in the city and given a scenic sipping tour with exceptional views of the Cascade mountains.
There are also a number of boutique hotels who are known for rare pleasures like tea services, as well as rooftop bars, theaters, and more. 
Dallas

Got a little money to burn? Here's a secret: Dallas, Texas is a shopaholics' mecca. Book your suite at a Marriott and Uber down to the flagship Neiman Marcus on main Street. The historic building offers personal stylists, trunk shows, an espresso bar, and salon services.
From there, you can visit Highland Park Village, Dallas' premier shopping plaza with stores like Chanel, Etro, Diane von Furstenberg, Hermes, and Dior. 
New Orleans

If you and your girls really want to cut loose, you might be considering NYC. However, it can be a little tough to nail down what you're going to get into without serious planning or prior experience. Instead, book a trip to New Orleans and get settled on Bourbon Street. Live music, dancing, drinks, tons of great food – you'll be talking about it for years to come. 
Charleston

The best word to describe Charleston, South Carolina would be "charming". You and your best friends can stay at Zero George, a historic, luxurious boutique hotel notorious for its exceptional cuisine – there's even a cooking school!
Stunning outdoor piazzas, a lush courtyard, beautiful suites, and unparalleled concierge service that will ensure your entire trip is a hit with the whole crew.
Sounds so good that you won't want to leave, right? Well, one of the most unexpected benefits of taking this time for yourself is that when you return, you'll feel like a whole new person. Distressed, recollected, and renewed, you'll get back to life the way it once was – except better!