It's so much fun to have a hobby but what if your kids aren't sure what they want to do for a new hobby? Maybe your kids don't have a clue what a hobby is. Maybe you don't know what a hobby is!
Today we're going to share some hobby ideas for kids of all ages but first …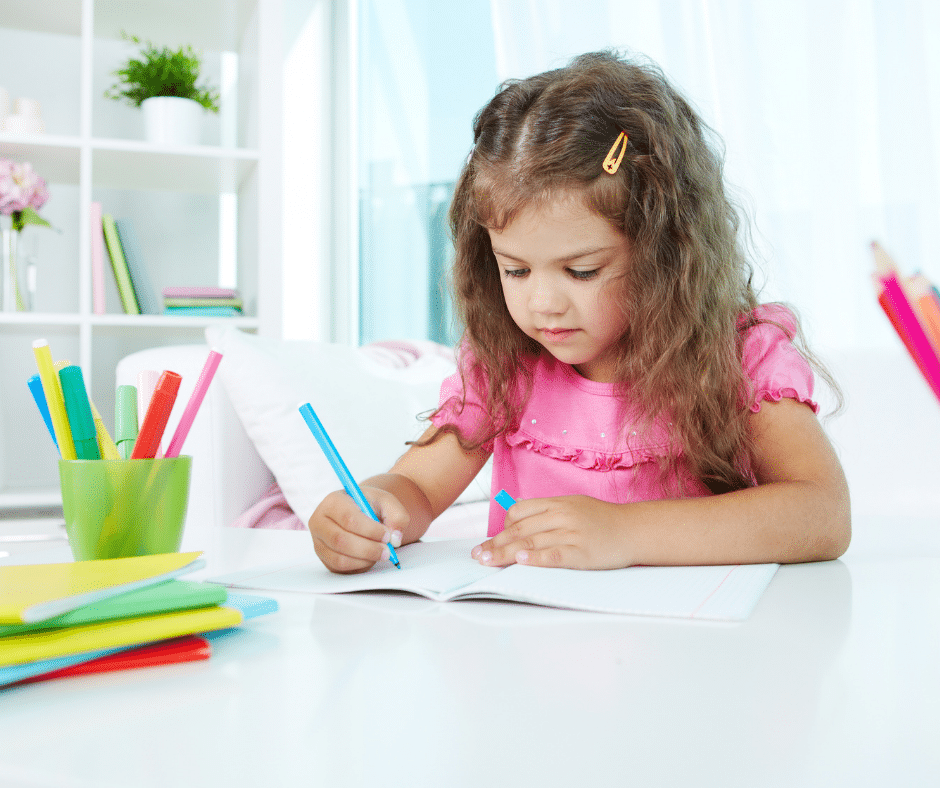 What is a hobby?
A hobby is an activity that is pleasurable and brings joy to a person. This activity is something that they will do during their leisure time. A hobby is typically enjoyed when school, work, and other responsibilities are done for the day or week.
Kids who have a hobby will be less likely to go wandering the streets or getting bad habits and decisions because they'll have an activity they can turn to whenever they're bored. Creating a home that encourages hobbies with kids will help your kids develop healthy habits and behaviors for a balanced adult life in the future.
Below are some of the more popular hobby ideas for kids of all ages. Do look at the list and find some that sound intriguing to you. Once you find a few that you think your kids will like, figure out what each costs to do.
Origami
This is a paper folding hobby that's relatively inexpensive to start. You can even colorful paper at home, rather than using Origami paper. This will help you determine if your kids enjoy origami or not. You can find origami tutorials online without much issue.
Woodwork
You can buy scraps of wood or gather scraps of wood and some glue to test out whether your kids will enjoy this hobby. Woodwork is a pretty creative way to use up scraps of wood that other woodworkers may not use for their projects. This can be cheap or expensive, depending on how involved your children get with this hobby.
Skiing or Snowboarding
If you live in an area that gets snow or has places to ski and snowboard, then you may want to try your hand at this hobby for kids of all ages. Kids can learn to ski and snowboard once theyh're able to stand up and listen to instructions. This is an excellent family hobby but can get quite costly.
Sketching or Art
Lastly, you can buy your kids some sketchbooks and drawing utensils to see if they're interested in learning how to draw. You can also purchase various art supplies to see if your kids' new hobby interest involves painting or crafty things. This can be a little expensive if your kids get deep into more extensive and high-quality artistic options in the future.
You may find that some of the above hobbies are too expensive for your family budget. This is completely fine! There are plenty of hobbies that don't cost any money while others may get expensive. Just make a choice with your kids for which hobbies you're willing to try this year and continue to be supportive to help your kids develop the routine of having some hobbies that they love doing!