Parenting a teenager can be difficult, to say the least. From balancing school and extracurriculars to navigating social media, it can feel like there's no end to the challenges that come with raising a teen.
Luckily, there are some tips and tricks that you can use to make the process easier. Here's how to navigate those teenage years like a pro!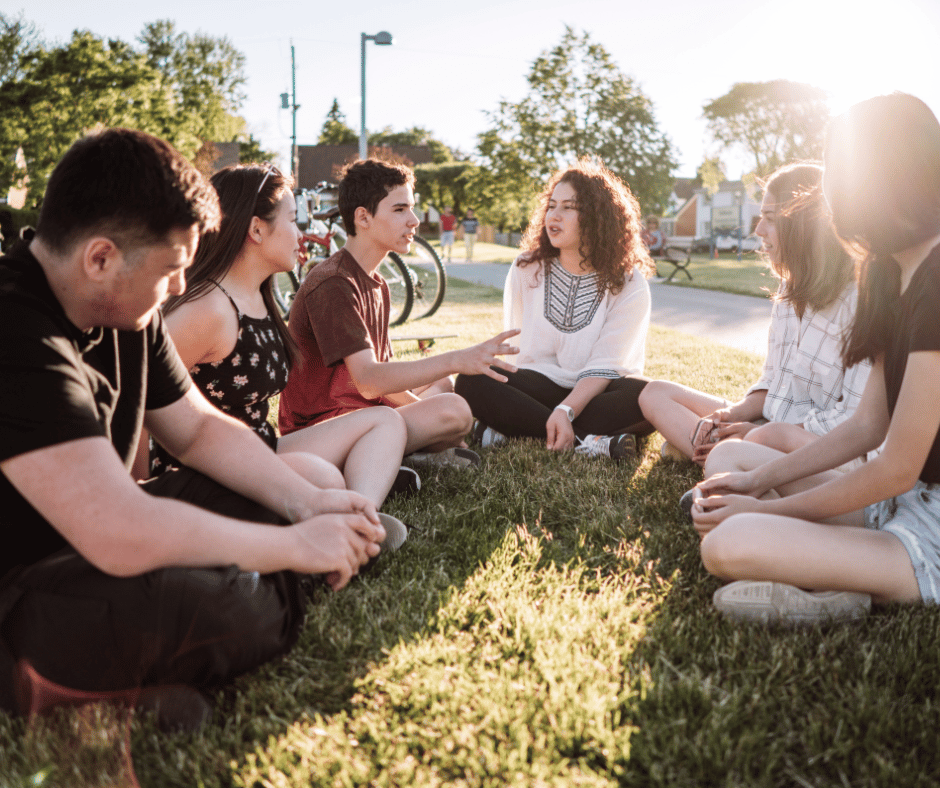 Why is my teen so hard to talk to?
Teens are often hard to talk to because they're trying to assert their independence and find their own sense of identity. This is a normal part of growing up and it can be difficult for parents to adjust.
One way to make communication easier is by avoiding confrontational language. Instead, use more neutral language that will help your teen feel respected. Ask questions that encourage your teen to open up, such as "How was school today?" or "What do you think about this issue?"
Here are some additional tips and tricks for handling this stage in parenthood:
Create a Positive Home Environment
It's important that your home is a place of positivity where your teen feels safe, secure, and supported. Create an environment of open communication and mutual respect where your teen feels comfortable talking to you about anything they might be struggling with.
Encourage them to express their thoughts and feelings without fear of judgment or criticism. This will help you stay connected with them as they grow and mature into young adults.
Establish Clear Boundaries
As your teen grows older, it's important that you establish clear boundaries for them in terms of their behavior both at home and outside of it. Talk openly about expectations for curfews, chores, schoolwork, etc., so that they know what is expected of them at all times. Make sure these expectations are reasonable and age-appropriate—it'll help ensure that everyone is on the same page when it comes to rules and regulations in the house.
Encourage Healthy Habits
One way that parents can help their teens during this time is by encouraging healthy habits such as exercise, eating nutritious foods, getting adequate sleep, engaging in hobbies they enjoy, managing stress levels, etc. These are essential tools for success in life! Helping your teen develop these habits now will give them an advantage later on down the road when it comes time to make decisions about college or career paths.
Navigating the teenage years can be tricky but with patience and understanding (and some helpful tips!), you can do it like a pro! Remind yourself that this is a special time when your child is growing into an independent adult—so try not to worry too much about every little thing!
The more supportive you are as a parent during these formative years, the better chance your teen has at finding success later on down the road. So take this time as an opportunity for growth—for both you and your child!