Nobody knows how some relationships take a turn for the worst. Either because of a lack of communication or for a variety of other reasons, but it does unfortunately happen. This could result in arguments, lies, deception, manipulation, and quite often, cheating. It's not illegal but it is frowned upon in society when someone is caught sharing themselves with another. We don't know what drives people to do it, are they unhappy with their current partner or just immoral?
Whatever the case may be it doesn't necessarily mean the relationship has to end after the cheater is discovered. Sometimes couples are able to work things out between them and see the light on the other side of the tunnel. Here are some examples of celebrity couples who found out about their partner's unfaithful actions, but managed to forgive and move on anyway. Get ready because some of these are quite juicy with gossip. 
Jennifer Lopez
Okay so maybe this wasn't the best place to start seeing how Jennifer Lopez is now with Ben Affleck. But once upon a time, she was in a deep relationship with the famous baseball star, Alex Rodriguez. The athlete, also known as A-Rod, had many accusations against him that he was cheating on Jennifer.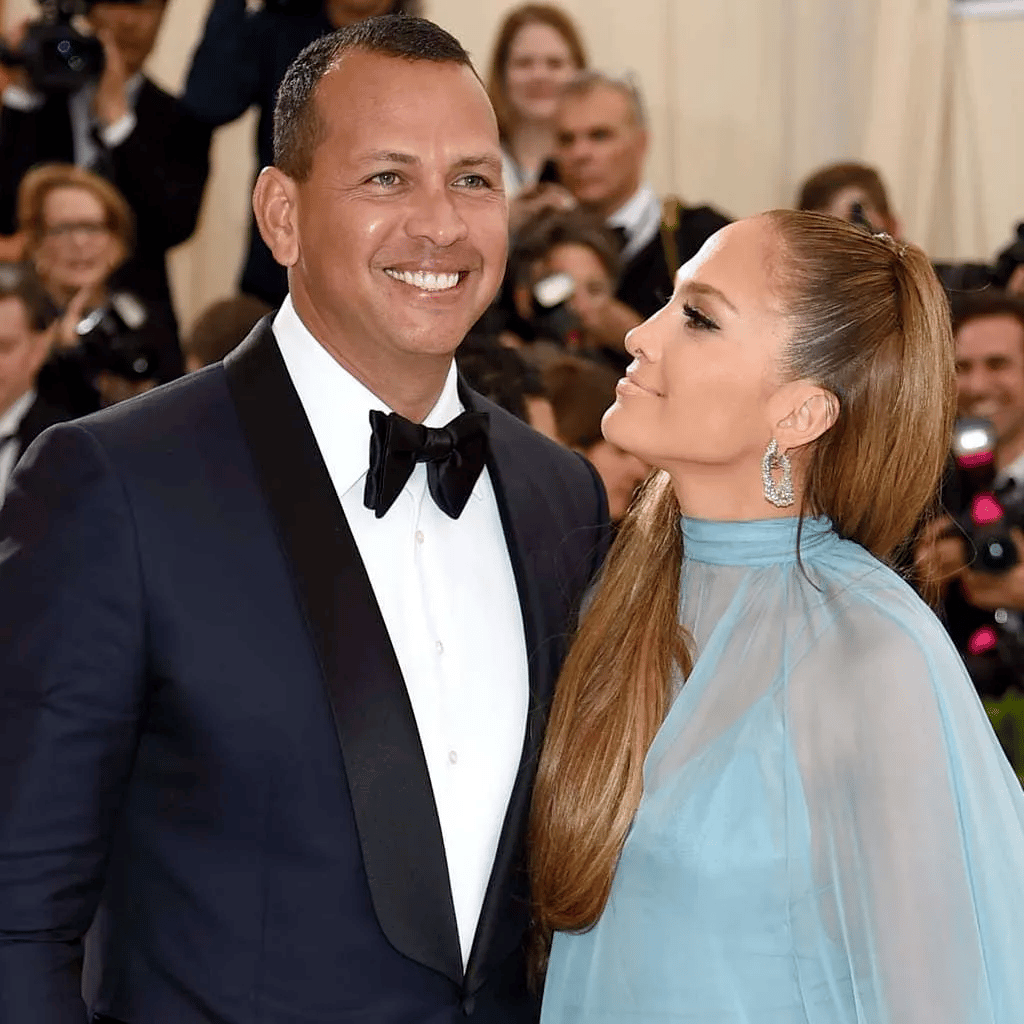 Of course, nothing was ever proven but the gossip was building and hurting their relationship badly. It led Jennifer Lopez to really have to consider whether or not she wanted to continue her commitment to Alex. In the end, she got over the rumors against him, but the relationship didn't survive regardless.