Let's face it, adulting is hard sometimes. You've got to work, cook, sleep, run errands, do chores, and take care of your home. Obviously, we all want our homes to look and feel amazing and that means you've got to spruce things up every now and then. You can choose to either spend money on these upgrades or you can try out these easy and clever home hacks that are pocket-friendly and fun to try!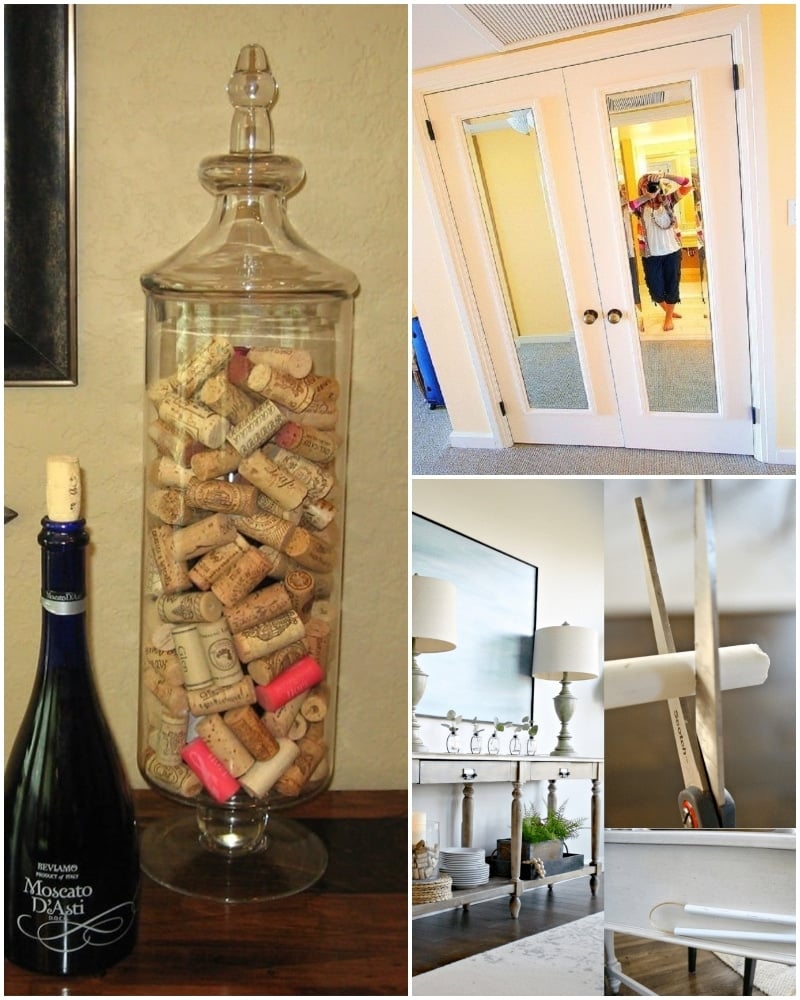 Making Your Windows Look Bigger Than They Are
Want to make your windows look larger than they actually are? Well, you can either break the wall and fix new windows, which we know will cost a bomb or you can use this neat little trick. Simply hang your curtains much higher than the window frame and choose rods that are wider than the width of your windows.
The rule of the thumb is to go 8″-12″ wider than your existing window and 4-6 inches above the window frame. This creates an optical illusion that makes it look like you have huge windows. It also opens up the room and brings in more light and as we know, light is life.