Technology gets a lot of stick when it comes to its relationship with your kids. OK, so sure, there are some bad points to consider, but if you are a Luddite in these modern times, I'm afraid to say there's no doubt your children are missing out. Technology gives them a whole bunch of fantastic opportunities, which you or I may not have had when we were kids. Let's take a closer look at the sort of thing you can encourage – all thanks to the wonders of modern tech.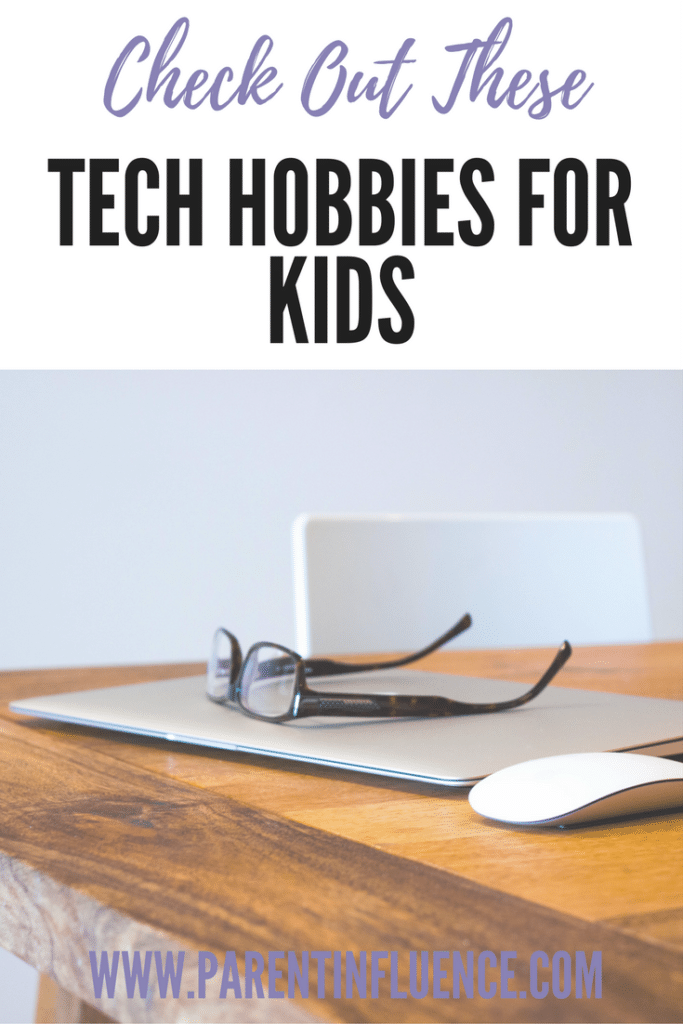 Coding
First and foremost, if your kids get enthused by coding, who knows where it might take them? The world is literally their oyster if you can get them excited to learn the fundamentals of coding and create incredible apps, systems, games or websites, and the earlier they start, the better. There's a massive push toward getting kids into technology, and in particular, lots of options that will show them the ropes. Pick up a Raspberry Pi, and get them into services like Tynker or Kodable.
Music
It wasn't too long ago that kids had a choice between a traditional instrument or nothing when it came to learning music. But these days, it's another story entirely. Every iPad comes equipped with the brilliant Garage Band, where your kids can create tunes of any kind. There are smartphone apps, too, like Crayola DJ and Sesame Street Make Music. And once they have made their first album, you can even use a professional audio CD service, order in bulk, and send everyone in the family a copy – or two. There's never been a better time for kids to get involved in music, and who knows – perhaps your little one will end up being the next Mozart?
Gaming
Too much gaming can be damaging for little ones, of course. But there are benefits to gaming, as well. Not only will children start developing skills like coordination and reflexes, but gaming is problem-solving in its most basic form. And if they are good at what they do, they could even compete – some of the pro-gamers around these days earn an astonishing amount of money.
TV
OK, so no more than two hours of TV on any given day – that's a given. But when your kids are sat in front of the box, what are they actually watching? Shows like Bill Nye, the Science Guy are well worth watching, and you have the likes of Horrible Histories for those that prefer culture over physics. Common Sense Media have a formidable list of TV shows that will ensure your child is actually learning something, rather than just be a passive participant of the technology they use.
Art
Finally, let's move back to your smartphone or tablet. If your child has a passion for drawing or painting – and which children don't! – there are plenty of options when it comes to tech. Color & Draw For Kids, Morton Subotnick's Pitch Painter, and Doodlecast for Kids are all excellent outlets for budding Monets.
Any more tech hobby ideas for kids? Let everyone know about them in the comments!