When you love animals it can be hard to not want to be as close to them as possible. Some animals may just look so adorable, that you think to yourself that you just need to be their new best friend. But sadly, a lot of animals out in the wild or even in zoos can be incredibly dangerous. After all, at the end of the day, they are usually looking for food or on the alert for threats that may come at any time. It's not easy being an animal, they don't have the same laws as us humans, and if they lose a family member or get attacked, there's no justice for them. With that in mind, it makes sense why everyone panicked when one woman thought that she could make a connection with caged lions. You would think that the outcome of this story would be predictable, but believe us, it's a wild ride.
Meet Myah Autry
Myah was a woman in her thirties during the time of this story. She lived in New York City and was married to her husband for a few years. That's just about all we know about this mysterious woman. The rest of her life and how she got to a lion's cage are a blur.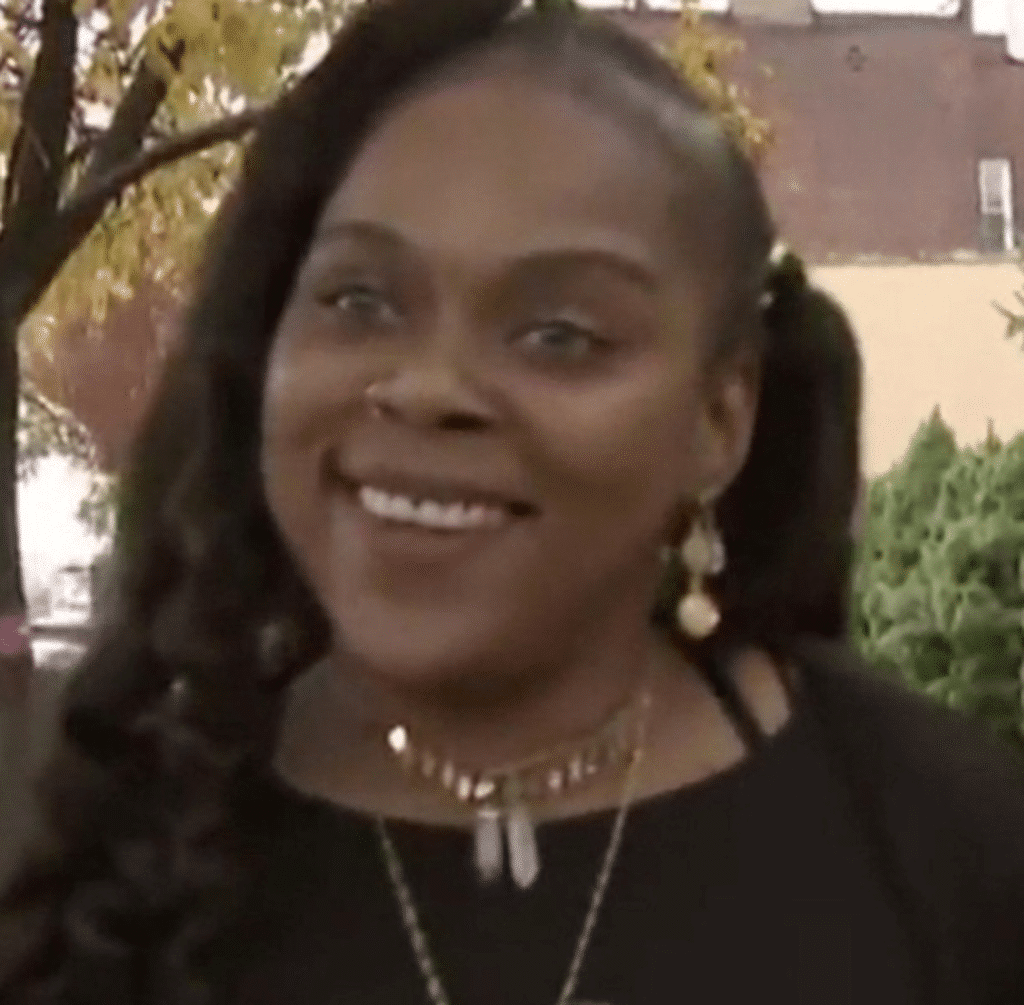 But Myah was always known to be a bit of a strange character. She was very spiritual and would sometimes behave irrationally or do things that no one else would ever think of. We can't say for certain if she was mentally altogether, but after this story is complete, we'll let you be the judge.