Whether you like them or not, tattoos are a way for some people to express their creativity and imagination – and the people on this list definitely don't lack any creativity. Tattoos are permanent, so if you're planning on getting yourself a tattoo, you might not want to settle for something boring or worse, cliched. This is the part where you let your imagination take over. For a crash course in "tattoos worth dying for," here are some cool folks showing off their clever tats.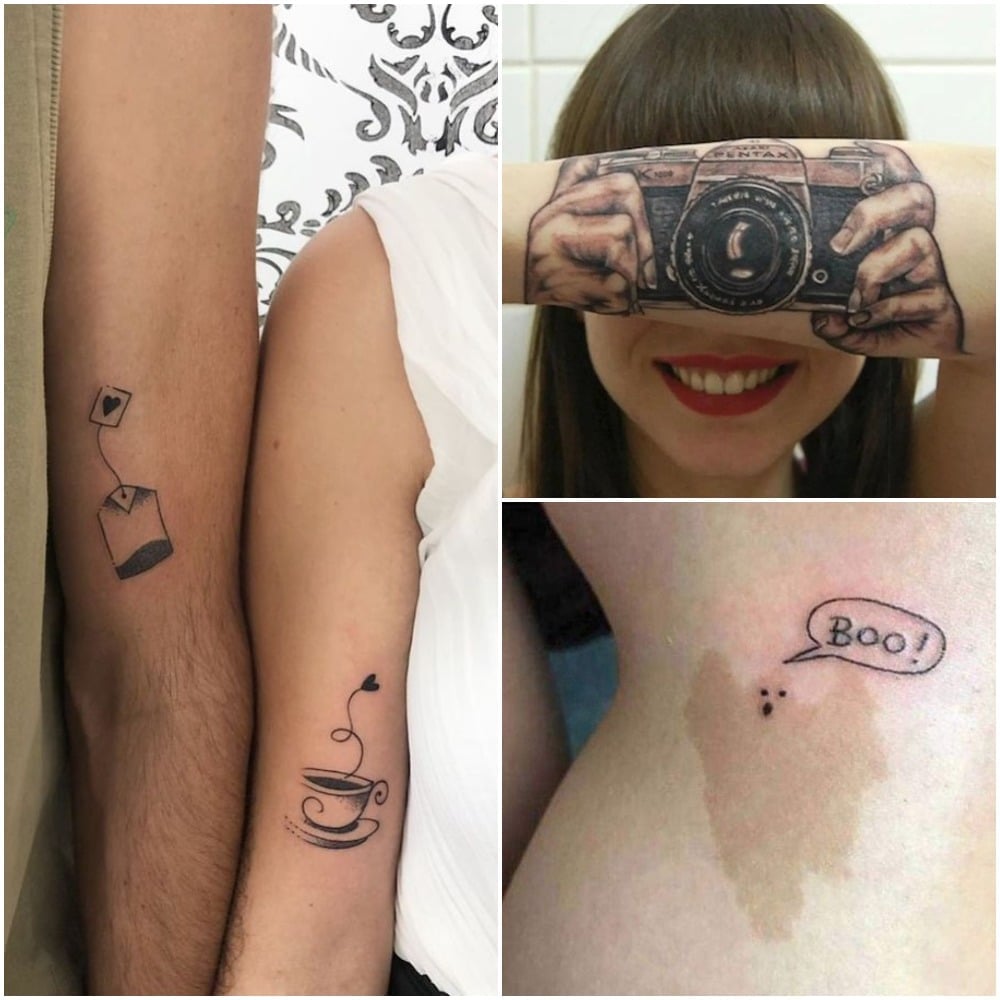 For Those Who Love Dogs to the Bone
If you're a dog lover, you've probably already fallen in love with this tattoo. We know this because we can't stop obsessing over it either! Even if we're gone and chilling in our graves, we would jump at the first chance to pet any dog that's visiting the cemetery. We know that would make a 'grave' situation, but we really can't behave ourselves around the dog folk.
Sure, we'd look ugly and well…, dead. But who cares? As long as we get to love dogs, we won't bother the living. We might end up spooking the life out of their owners, but we don't suppose that's our problem. Do we? Dog owners can definitely relate to this tattoo, having heard this question one too many times before.