(Image via: http://bit.ly/2xZwq2w)  
Death is one of the only constants in life, this is both sad and true. We don't like thinking about it, we don't like talking about it, and this inevitably leads to us struggling to cope with it. When a family member dies, it will be heartbreaking for everyone. But, it's even worse when you're totally unprepared for everything that follows. You heap additional stress and worry on your family, making the whole situation a hundred times harder for everyone.
So, while you might not like to talk about it, understanding what to do when a family member passes away will be helpful. Here are some things you need to think about and might not be aware of:
Organize The Funeral
Organizing a funeral is a lot harder than most people think. It's also incredibly expensive, and you can go here to see the average funeral costs today. You have to do everything from choosing the location to designing the headstone. It's easily the worst part of dealing with death as you don't want to go through all of this. But, if you can prepare in advance it will help you. As weird as it may sound, having a few places in mind for the ceremony and wake, along with a headstone company, will help you when the time eventually comes around.
Write An Obituary
It's customary to write an obituary for a loved one when they pass away. This is basically a short paragraph that explains the person died and informs others when the funeral is. Obituaries are often posted in local newspapers to get the word out about the funeral service and so other people can pay their respects. But, they can also appear online, and you can click here for more info on how to do that. Either way, you need to write one if you want people to attend the funeral. People will often send sympathy flowers to your family upon reading it too, it's just the easiest way of getting an announcement out there.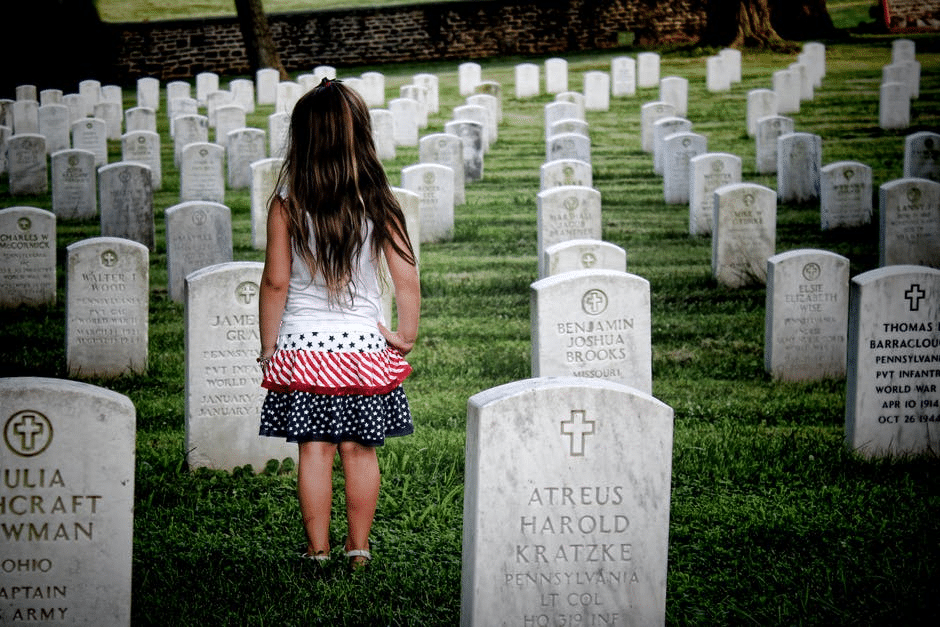 (Image from: http://bit.ly/2gy5DUG)
Support Your Children
It's so important that you provide as much support as possible to your children during this time. They can be incredibly upset and have trouble dealing with their emotions. This is where great parents come into their own as you're able to provide the emotional support they need to get through this. There are a few things I mentioned in this article here that can be applied to this situation. Primarily, showing love and affection as well as offering advice. Don't neglect your children's feelings, regardless of how old they might be. Even kids in their teenage years struggle with death, make sure you're there to lend a helping hand.
If you learn how to deal with death, it will be less traumatic for your family. No doubt the situation will still be heartbreaking, but you should be in more control. Believe me, I don't enjoy thinking about this topic either. However, there's no point avoiding it as we will all go through this experience at some point.