We're all looking for a place to call home, and that usually means more than just having a roof over our heads; that means making our house a home. We all have different taste when it comes to design, but you'd be amazed at the things some people come up with. People do some pretty wild things to their homes, which can be thoroughly entertaining to see once they try to sell. On a recent online forum, Reddit users shared some of the most insane, weirdest, and coolest real estate listings they've come across and these photos did not disappoint. The home listings shared on this subreddit were too good to keep on Reddit (and we don't mean that in a good sense).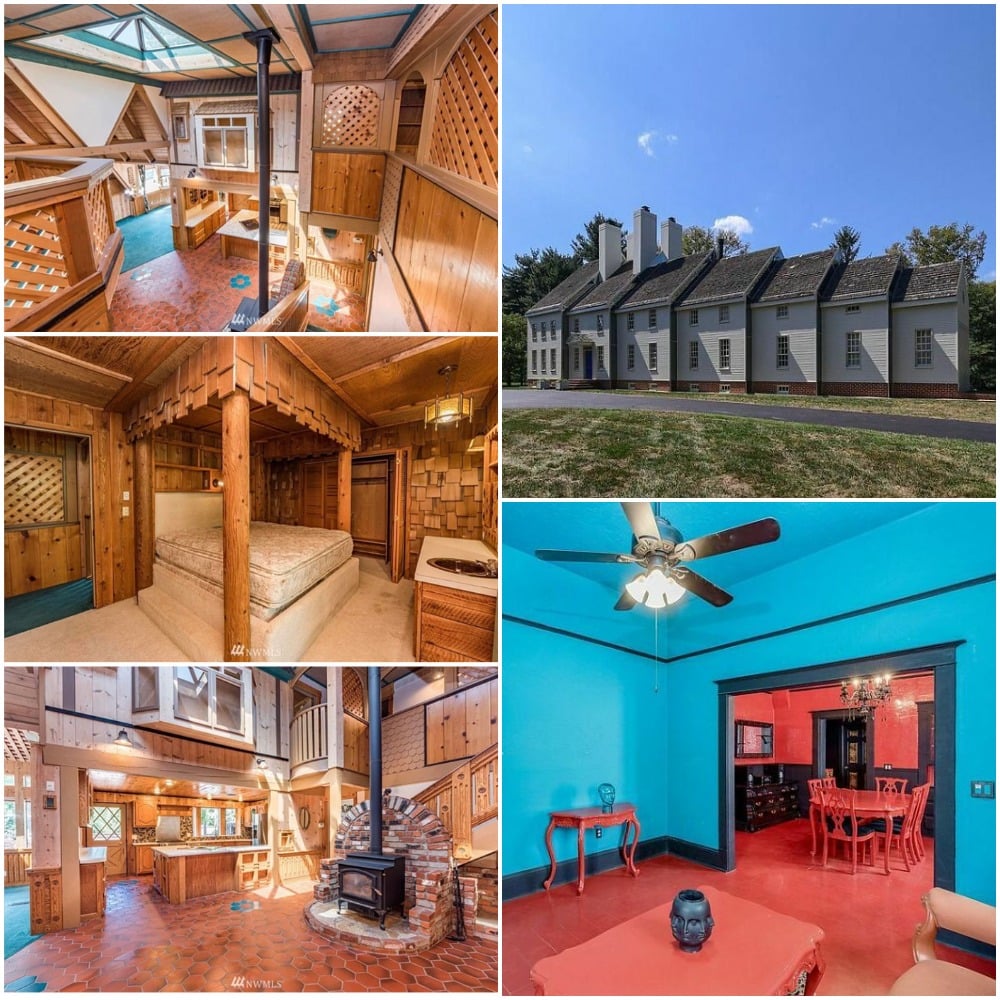 #1: Hey, Neighbor!
This updated house is freshly painted, has upgraded windows and a newly renovated bathroom! Sounds pretty good, right? This house was for sale in Austin, Texas, and may look like a completely normal home at first glance. If you look again, you'll notice something very obviously wrong with the front of the house.
No, your eyes are not deceiving you. That is, in fact, a toilet featured front-and-center in the front window. We don't know who decided to renovate this bathroom with such a huge window, but it leaves nothing to the imagination. Hopefully, whoever bought this house decided to hang some opaque drapes for the neighbor's sake and for the sake of their privacy.