Everyone knows that being a realtor is hard work. The market is crazier than ever, and so are buyers. It's not an easy career, and anyone who chooses to become a realtor is one tough cookie! Of course, it has some benefits – the huge commission, for example. However, for every huge bonus, there's a strange story to go with it. We compiled some of the craziest and most hilarious – but 100% real – stories from realtors. Which one was your favorite? Let us know in the comments!
Trashy Tenants
Being a realtor doesn't just mean you deal with selling properties, as you also have to deal with renters. For the most part, tenants are usually clean, quiet, and respectable people. Unfortunately, this wasn't true for this realtor's grandma's tenants, who were far from being anywhere near the perfect renters!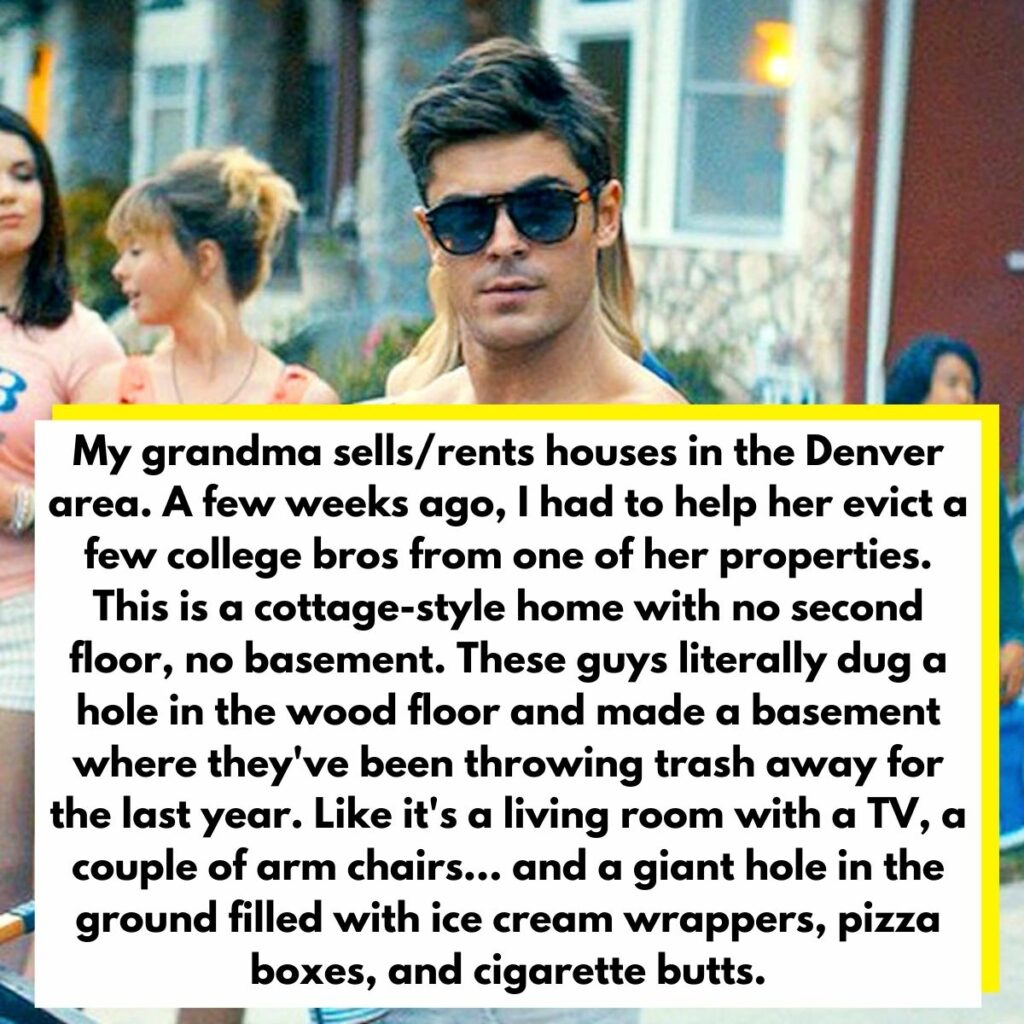 How disgusting and filthy do you have to be to do something like this? I could understand it a little if they were throwing trash into a hole that was already there. But no – these people literally made a hole so they could throw the trash into it. Surely it's easier just to buy a trash bin?