#25: People Really Love Lipstick
When it comes to certain objects, there are clear and obvious reasons as to why something might be considered a danger to yourself and other people on an airplane. Not only do TSA members actively check carry-on luggage, but they also have to keep an extra eye out for suspicious objects.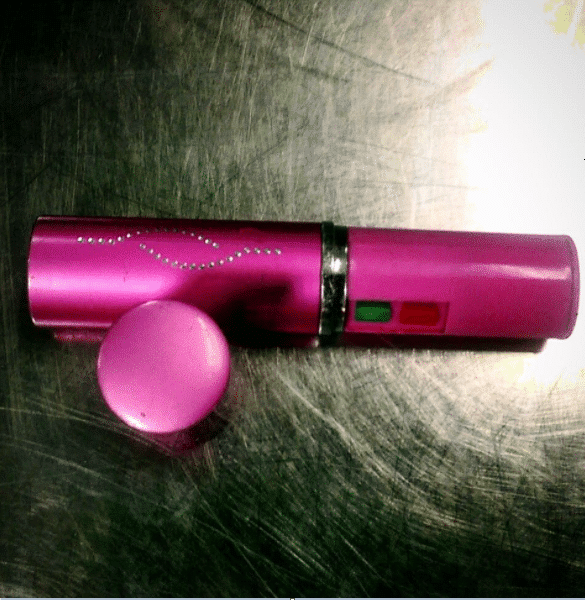 Judging off this list, it seems like people really love trying to hide suspicious objects in the form of lipstick… There isn't much that gives this stun gun away, so well done to the airport security that uncovered this. It isn't illegal to pack a stun gun in carry-on luggage, they are only permitted to be in checked-in baggage.