The Marvel Cinematic Universe has given us over 20 of the most entertaining, thought-provoking, easter-egg-filled movies of all time. People find themselves re-watching the entire MCU library over and over again, not just because they're fun to watch, but also because they're filled with meme material anyone can use to poke fun at anything and everything. Even if you aren't a Marvel fan (although you don't know what you're missing – it's a rollercoaster!), you can surely find some of these memes entertaining. People on the internet are so creative, it's inspiring to watch. We've created a compilation of some of the most successful MCU memes on the interwebs for you to enjoy.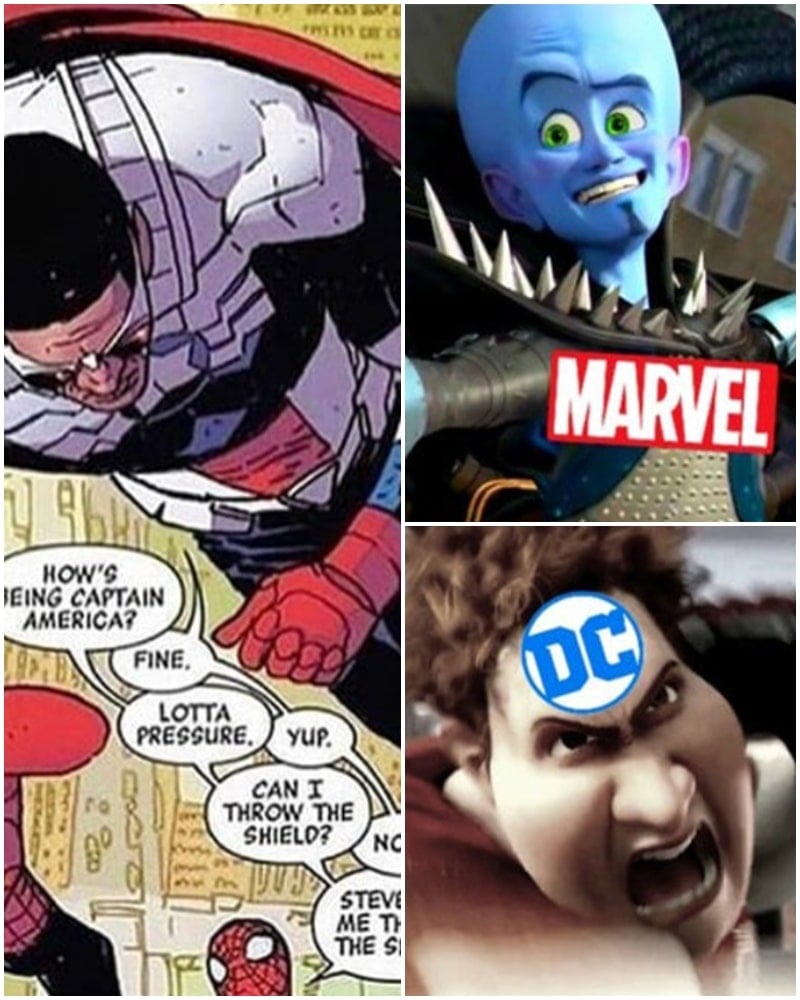 The difference between Marvel and DC
There's an ongoing debate between hardcore superhero movie fans: which is better, Marvel or DC? Actually, this debate has existed since the two competing comic book publishers first came into existence, but recent movie releases have brought the debate back in full force.
We're not going to argue that one is superior to the other (*cough* MARVEL is better *cough*) since everyone has their own opinion. But we totally agree with this meme. DC movies are a lot darker and grimmer than their MCU counterparts, which are full of color, humor, and witty banter between heroes and villains.