The Super Bowl: the biggest spectacle in American sports. Every year, millions of fans gather around their T.V.s to witness the biggest game of the year, enjoy wings and argue with their friends about which commercials are the best. But there's more to the Super Bowl than just the actual game! With so many interesting and bizarre facts about the Super Bowl, it's no wonder it has become a cultural phenomenon. So sit back, grab some nachos, and get ready to impress your friends with your Super Bowl trivia knowledge. With these amazing details, you'll be the center of attention at every Super Bowl party!
The Chiefs
Let's talk about the Kansas City Chiefs, who have been tearing it up on the field lately. Did you know that their quarterback, Patrick Mahomes, has a completion percentage of 66.3? That's pretty impressive, especially considering he's only 27 years old! And let's not forget about Travis Kelce, who caught 105 passes for 1,416 yards.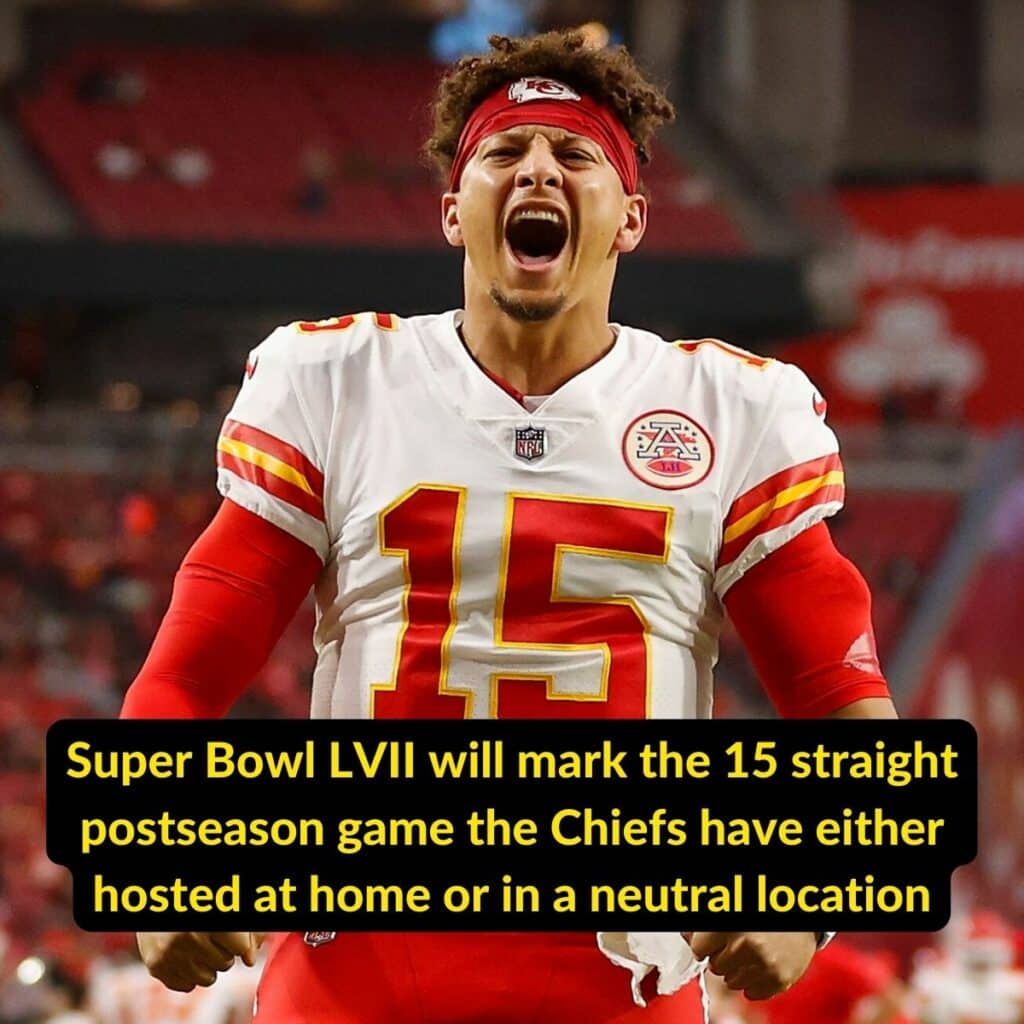 That's a lot of yards! But the real M.V.P. of the Chiefs might be their head coach, Andy Reid, who has a winning record of 218-178-1. It's safe to say that the Chiefs are a force to be reckoned with, and we can't wait to see what they'll do next on the field!