Going on a cruise sounds like an ideal vacation, for a romantic getaway or some quality time with the family. Between the luxurious pools and facilities, the varied activities, the breathtaking views, the tours and the beaches, the attractions are endless, which makes it a trip anyone can enjoy. Of course, this is what we expect, but sometimes reality doesn't meet our expectations. From weird moments to funny encounters, these photos are here to show us another side of cruise ships from a humorous point of view.
Boarding the ship – expectations
Hollywood movies always make everything look so glamorous, including the most un-glamorous of events, like boarding a plane or a ship. They cut out the part where we have to wait in endlessly long lines, go through infinite checking points and then wait another couple of hours for the boarding to begin. They make it look so easy on TV.
So we prepare for the big day, we pack our best clothes and we head out early because we just can't wait to start our vacation. On our way there, we already plan the picture we're going to take in front of the ship (if it's not on Instagram, did it even happen?) and we're excited about the smallest things – until we get to the ship.
Boarding the ship – reality
Boarding the cruise ship isn't necessarily as glamorous as it looks on TV (to be honest, nothing is ever as exciting as it seems on TV). The boarding might take place under a bright, sunny sky, but then it's important to carry sunscreen in your purse because it might be a while. You better hope it would be outside in the heat because sometimes boarding takes place inside a terminal.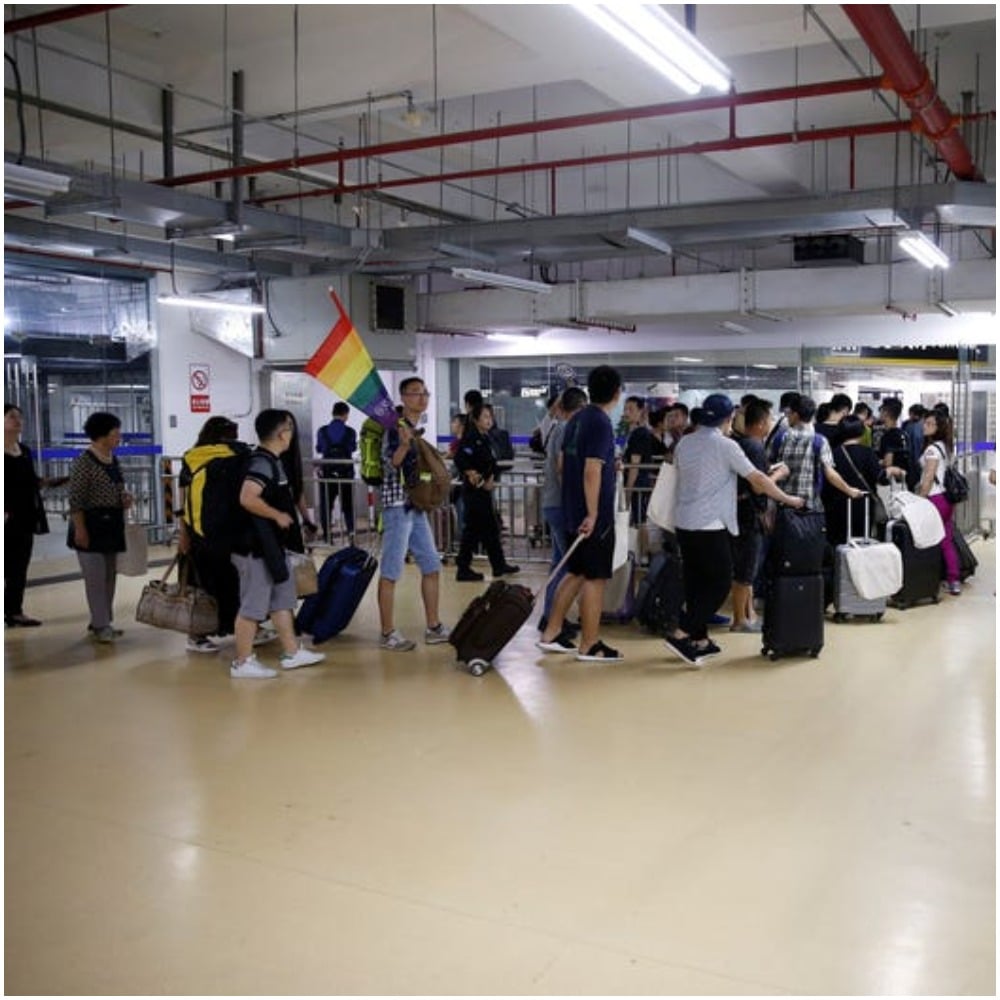 Boarding the ship isn't what we imagine it would be, because in our imagination, we never consider all the other passengers. Luxurious cruise ships can often host hundreds of people, which means long lines. Don't forget to pack a lot of patience.