Hindsight, they say, is 20/20. Sometimes things become abundantly, painfully clear, but only as we look back at our lives. Maybe it's our increased maturity and wisdom that opens our eyes to things that should have been obvious. Or maybe we just weren't that bright when we were younger. They are both very real possibilities. Want to hear stories from people who have had experiences just like this? We have gathered stories from around the Internet where people share the things that they didn't realize when they were younger, but seem embarrassingly obvious now that they're a little older. Read on and see if any of these things are new to you too!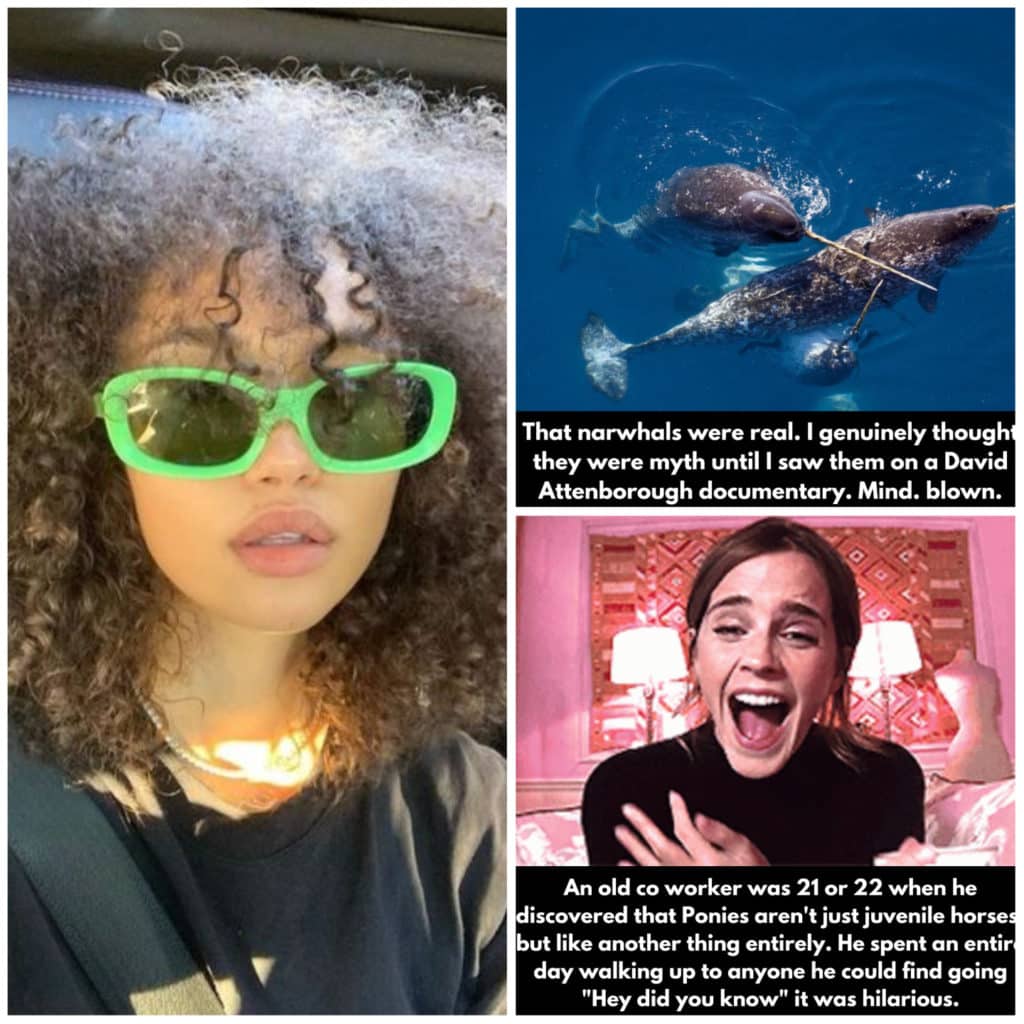 #1: The Friendliest Roommates
When you're young, you often don't think very hard about the lives of the people around you. It doesn't make you a bad person; I'd argue it doesn't even make you selfish. Kids are just self-focused and tend to take a lot of things for granted and not think too hard about what's going on with others, especially older relatives.
So it's not too surprising that this poster observed the behavior of her two uncles but didn't think hard about any of the implications of their relationship. It was only later that she realized that there was probably a lot more going on between them than she ever knew. I mean, it does seem weird for two older dudes to live together with three cats…