Sylvester Stallone and Frank Stallone
Even if you tried, you couldn't find a person in the country who isn't familiar with Sylvester Stallone, one of Hollywood's most accomplished actors. Stallone has been a part of the entertainment industry for over four decades now, as he had started his way in the mid-seventies with the hugely successful role of boxer Rocky Balboa, a character he both created and portrayed.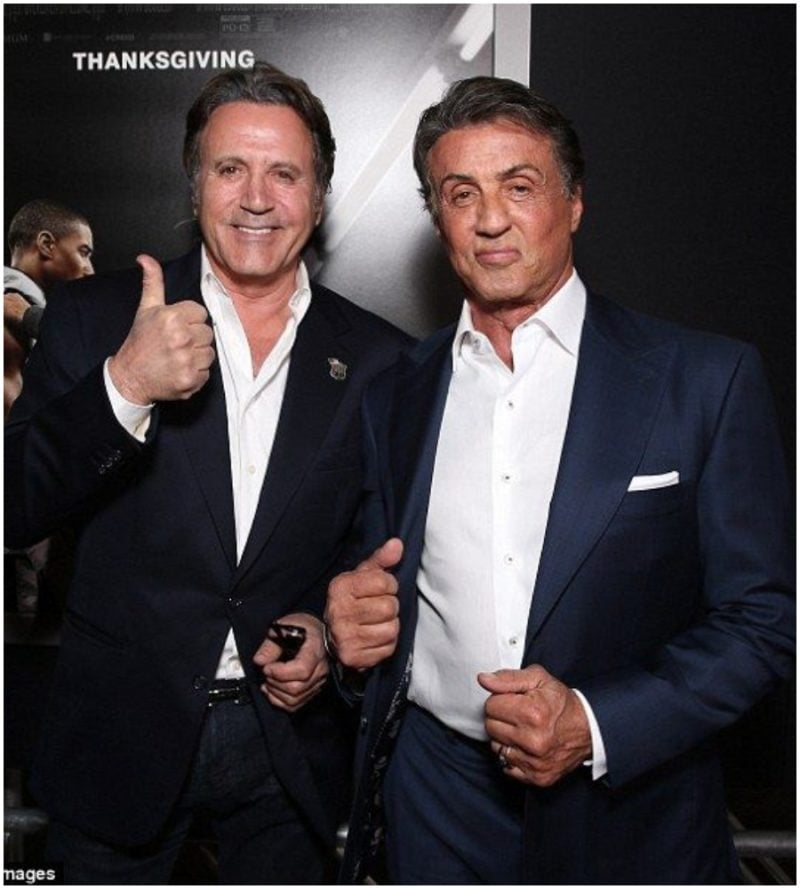 We're not here to talk about Sylvester, though, but his younger brother, Frank. Did you even know the legendary actor had a younger brother? Perhaps you did, if you're a true film buff, but otherwise, not many people are familiar with Frank Stallone. Frank followed his brother's footsteps and joined the show business, but unfortunately for him, he's always remained in his brother's shadow, and had only received relatively minor roles.