Miley Cyrus and Noah Cyrus
You might not have heard of Noah Cyrus, Miley Cyru's younger sister, but teens around the country certainly have. Noah is Miley's youngest sibling, born in 2000. It seems as if Noah had followed the footsteps of her older sister, and at 20, she's already an accomplished singer-songwriter and actress. In 2017, she was included in Time's magazine 30 Most Influential Teens.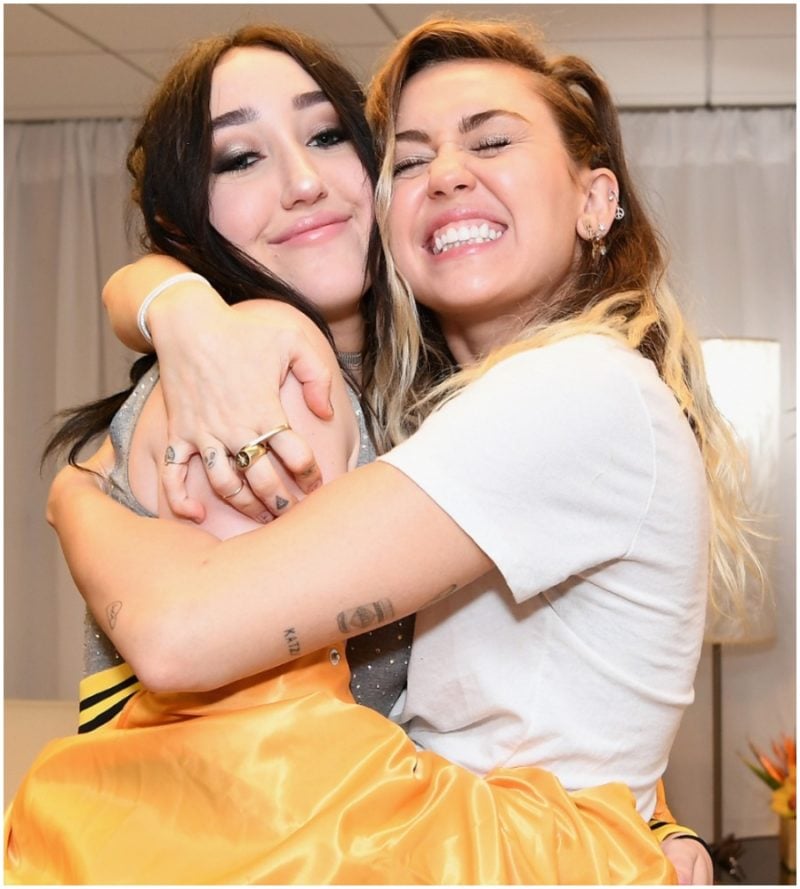 We somehow missed it, but throughout her roller coaster of a career, Miley's sister has always been there for her. Noah is not yet quite as famous as her sister, and she might still have a long way to get there, but the young star, who started her acting career when she was two years old, seems to have a promising career ahead of her, and either way, she'll always have her sister by her side.