The Jonas Brothers and Frankie
In 2005 brothers Joe, Nick and Kevin Jonas formed the boy band Jonas Brothers and rose to fame following to their iconic appearance on the Disney Channel. They were a big hit mostly among teenagers, but today everyone in the country knows who they are. By 2013, the group of brothers had gained worldwide popularity and had sold over 17 million albums worldwide.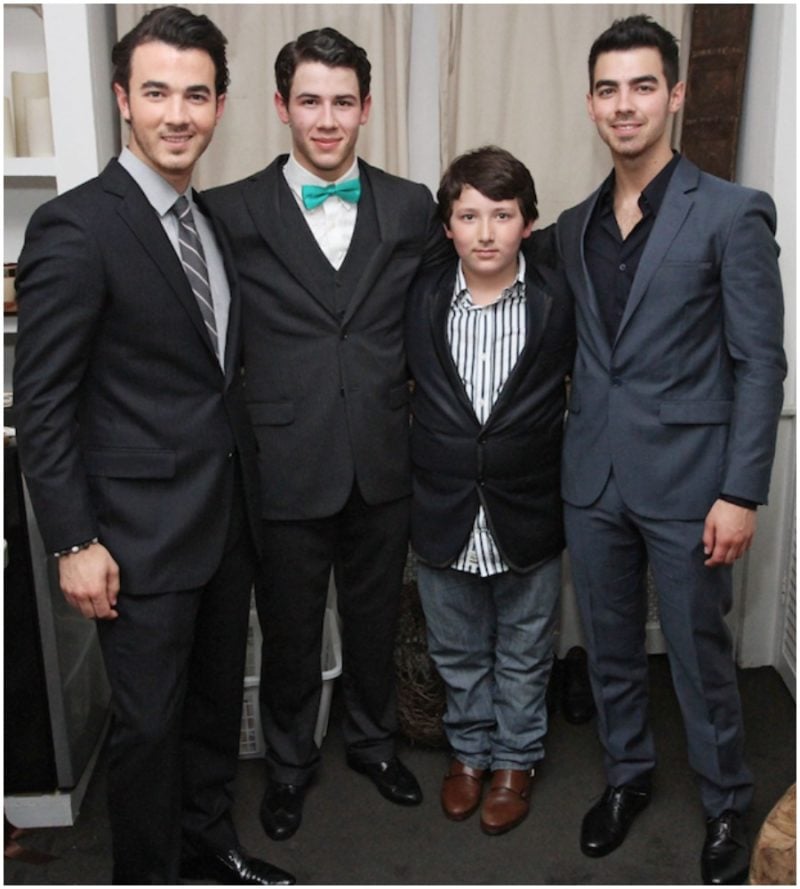 Band member Joe Jonas has also made headlines in the past couple of years thanks to his relationship with GOT star Sophie Turner, and Nick Jonas has been a subject of public interest thanks to his marriage to actress Priyanka Chopra in 2018. Not many people know the famous Jonas Brothers have another, younger brother, named Frankie. Today, at 19, Frankie is an aspiring actor.