Lily Allen and Alfie Allen
Before HBO's Game of Thrones aired and took the world by storm, Alfie Allen was known as Lily Allen's baby brother. The British singer was widely popular during the early 2010's, and at the time, her brother, Alfie, was at the brinks of his acting career. The singer even has a hit single called "Alfie," describing how her lazy baby brother was throwing his life away.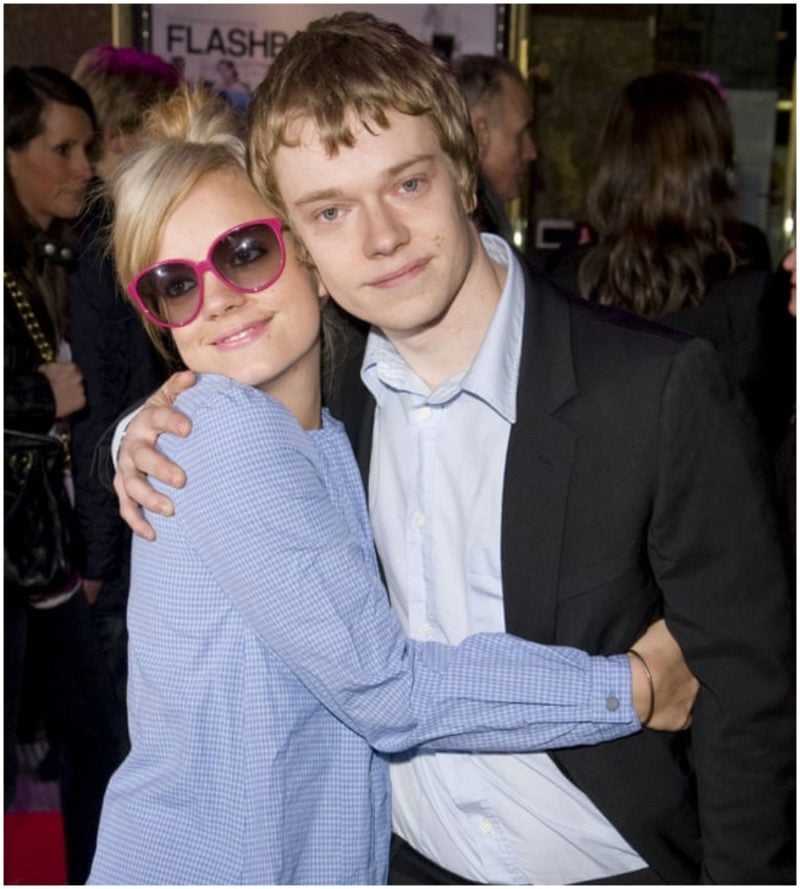 However, Alfie's luck changed when he was cast as Theon Greyjoy in the hit series Game of Thrones. Following this role, which granted him fame and recognition, Allen was nominated for an Emmy Award in 2019, and appeared in the successful comic drama Jojo Rabbit (2019). Today, thanks to GOT, Alfie is arguably more famous than his older sister.